Chandler teens now is your chance to get involved in your community. Discover and participate in positive leadership experiences and endless recreational activities. 
Explore Activities   Register for Activities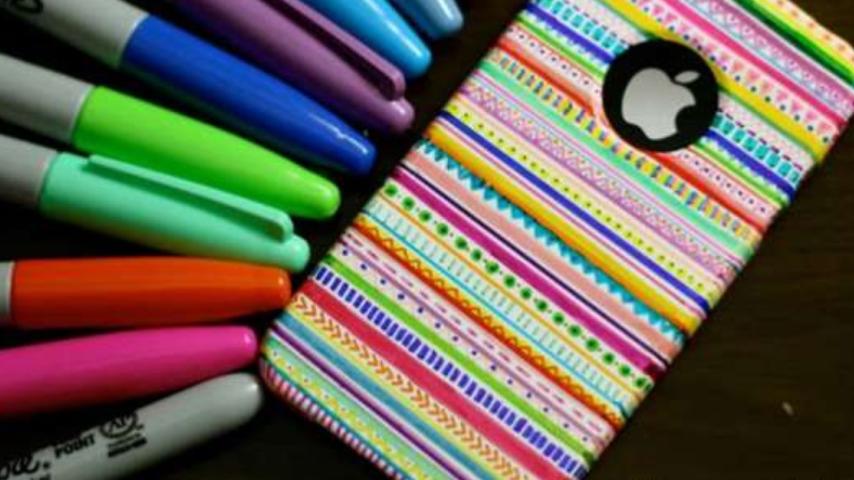 Sharpie Art Class
Begins July 21
Make your mark and explore your creative side using everyone's favorite permanent marker - Sharpie. Learn the basics of drawing shapes and people as you discover the power of drawing out your dreams and ideas. Perfect for doodlers of all levels, Sharpie Art aims to increase your confidence in your ability to draw.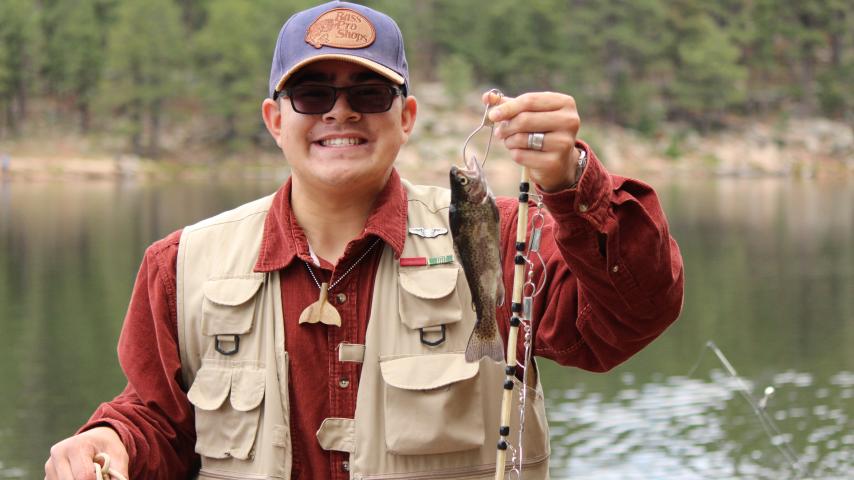 Outdoor Skills for Youth and Teens
Trip:  July 12-15
Whether you're a first-time camper or seasoned backpacker, you'll find new challenges in the White Mountains of Springerville, Arizona. On this three-night, four-day camping expedition, you'll start with the basics, and gain confidence in your outdoor skills.