Celebrate with Chandler - there are happenings of all kinds occurring throughout the community nearly every day of the year. Everyone can find something to love in the City of Chandler, events galore from blockbuster festivals to live concerts to cultural celebrations, signature events, and family-friendly fun.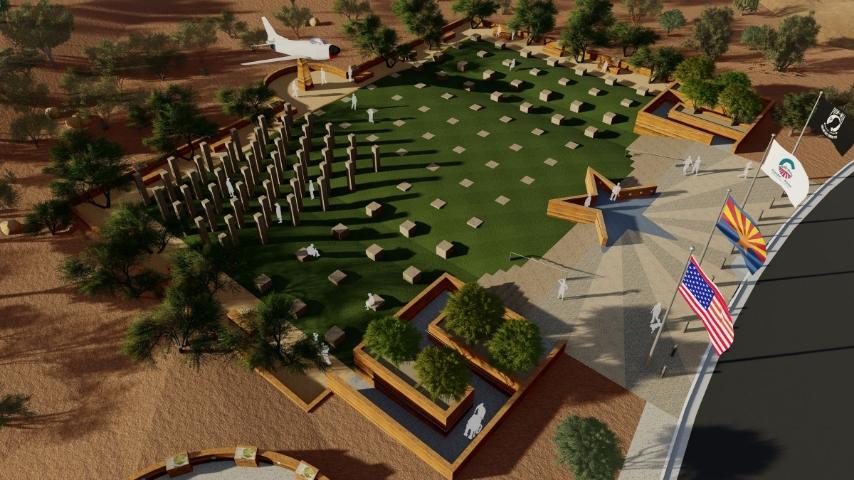 Honoring and Remembering America's Heroes
The City of Chandler will be celebrating and honoring past, present, and future military veterans from Chandler and the Southeast Valley through various events including:
Celebrate the Holidays in Chandler
Nov. 27 - Dec. 23
Holiday revelers enjoy a month of seasonal events and attractions. From only-in Chandler gift markets to acclaimed musical performances, to friends and family portraits in front of the iconic Tumbleweed Tree, get ready for tons of holiday fun!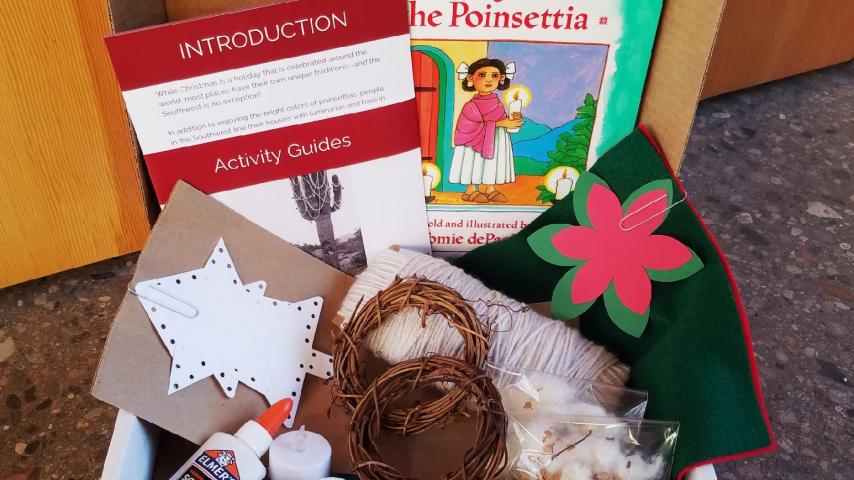 Merry & Bright: Southwest Holiday Traditions Museum in a Box
Available Monday, Nov. 1 while supplies last
Cost:  $15
The holiday season is filled with unique traditions—and the Southwest is no exception! This Museum in a Box contains supplies for four Southwest-themed holiday activities and a book. Families will learn about The Legend of the Poinsettia, and then follow instructions to make bright flowers out of felt. Other merry projects include working together to design luminarias, arranging mini cotton-boll wreaths, and assembling a tree inspired by Chandler's Tumbleweed Tree!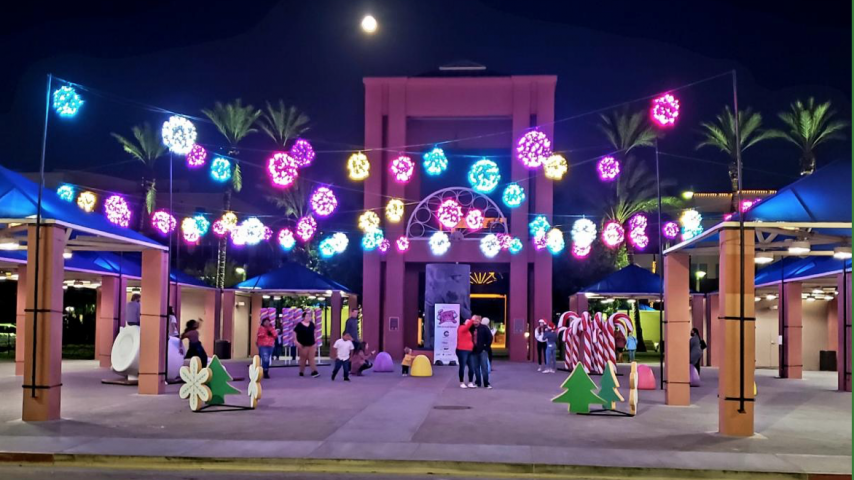 Sugarland
Saturday, Nov. 27 - Sunday, Jan. 2
Dr. A.J. Chandler Park West
The Downtown Chandler Community Partnership is celebrating the holiday season with Sugarland, a spectacular interactive display of life-size holiday treats for downtown visitors to safely enjoy any time of the day and night. The display is comprised of a candy cane sleigh, a life-size cup of hot chocolate with marshmallows, giant gumdrops, cookies, colorful swizzle sticks, candy canes, selfie stations, and a 5-foot fruit roll-up slide - all perfect for holiday photos.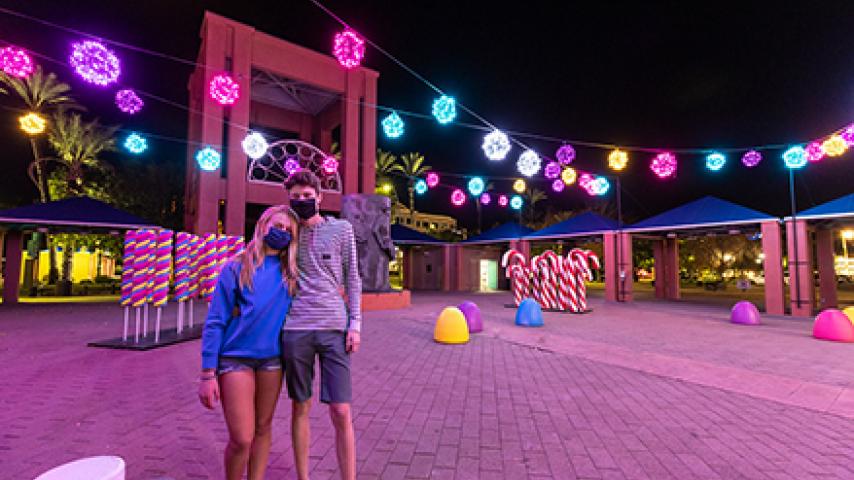 Sugarland Opening Night
Saturday, Nov. 27 | Dr. A.J. Chandler Park West
Want to be the first to experience the fun? Join us for a sweet reveal of Sugarland, featuring a special performance from the Chandler Youth Theater at 4 p.m., and a meet & greet with your favorite Frozen Snowman and Snow Sisters from 4 to 6 p.m. At 5 p.m. we'll light up the infamous Canal of Lights over the Commonwealth Avenue Canal.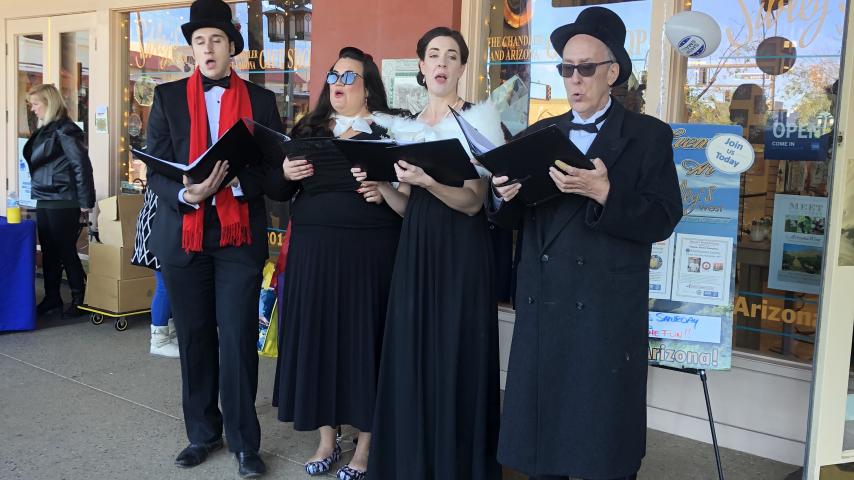 Small Business Saturday
Saturday, Nov. 27 | Downtown Chandler
Think local, love local! Join us for Small Business Saturday and enjoy live music from 1 to 4 p.m. and endless shopping opportunities at Blue Planet Outdoors, Sabas's Western Wear, Shoe Thrill, Gemsetter & Co., and d'Vine Gourmet. 
Farmers Market
Saturday, Dec. 4, 11 & 18 | Dr. A.J. Chandler Park West
Whether you're looking for fresh produce for your holiday dishes, gourmet food items or unique gifts, the Downtown Chandler Farmers Market has everything you need in one place!
Kids Day at Chandler Farmers Market
Saturday, Dec. 4 | Dr. A.J. Chandler Park West
Get up, get out and play during Kids Day at the Downtown Chandler Farmers Market! Children of all ages can revel in free family fun with life-size games and giveaways for Chandler Recreation and Stories at the Market with Chandler Public Library.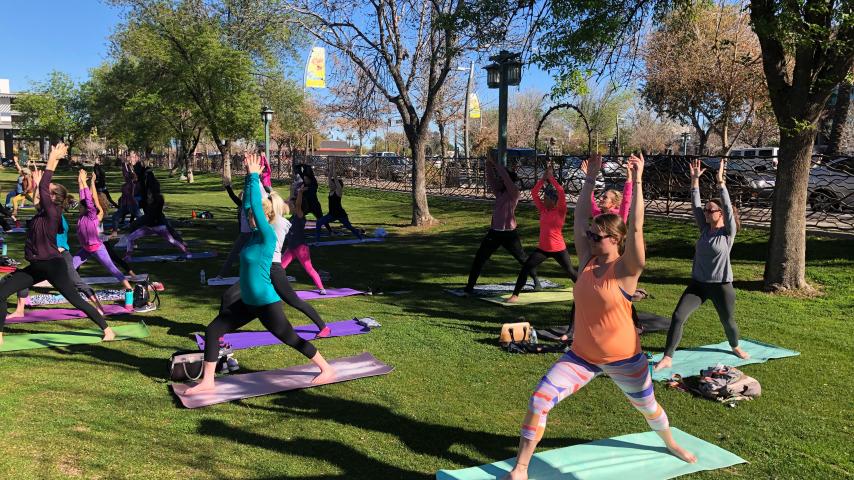 Yoga in the Park
Saturday, Dec. 4 | Dr. A.J. Chandler Park West
This 45-minute, donation-based class is perfect for all ages and levels. Just bring your mat, water, and sunscreen.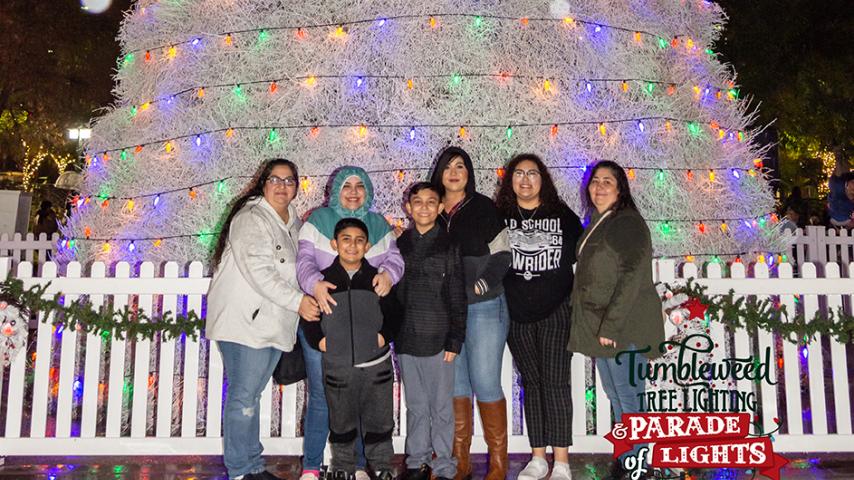 Nightly Lit Tumbleweed Tree
Sunday, Dec. 5 - Sunday, Jan. 2
Dr. A.J. Chandler Park
The tumbleweed tree is lit nightly for visitors to come to see and take pictures in front of.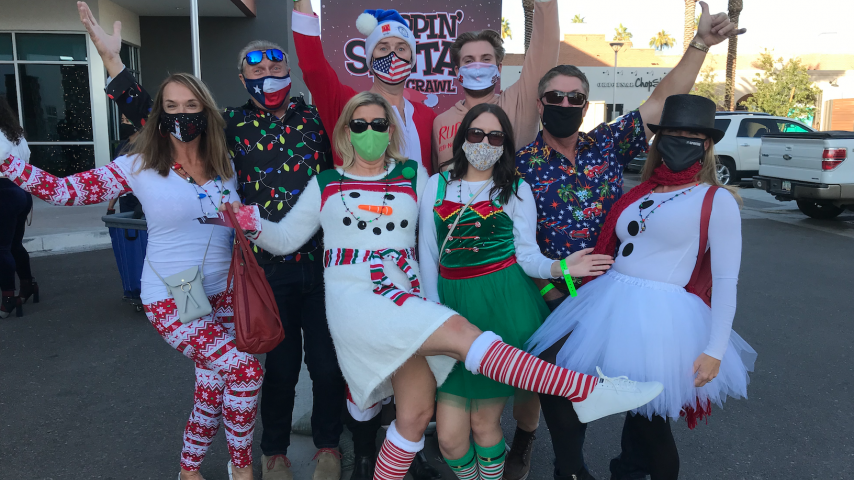 Sippin' Santa
Saturday, Dec. 11 | Downtown Chandler
The Sippin' Santas Pub Crawl® will sleigh Downtown Chandler on Saturday, Dec. 11 from 1 to 5 p.m. Enjoy $4 drink specials, live entertainment, endless Santa selfies, and a taste of the best specialty drinks in town. It's a ho-ho-holiday celebration so come decked out in your best Santa costume and cruise around on a self-guided pub crawl with your friends. Tickets are $20 in advance and at the door.