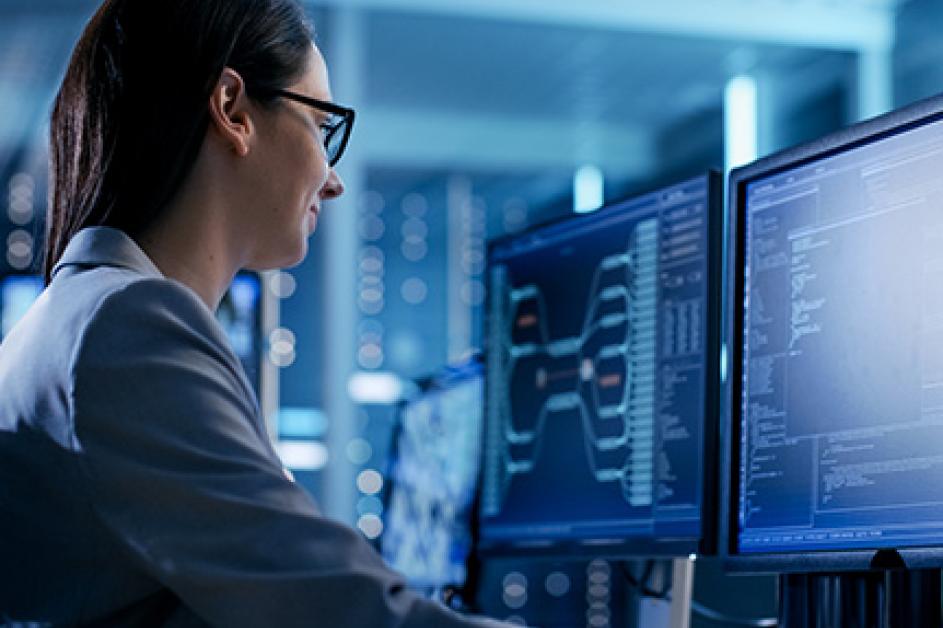 In order to provide a safe community and stay on the cutting edge of technological advances, we need to have the most up-to-date information, equipment and software available to our Police Department.
I have sponsored several budget amendments to provide law enforcement with the tools needed to streamline police procedures in order to maximize efficiency, efficacy and services offered to the public.
A budget amendment for $16,200 will provide funding for LexisNexis®, an interface that allows the Police Department to link data with other law enforcement agencies. This enables officers to get a more comprehensive view of individuals who could potentially be a threat to the community.
I have also supported a budget amendment of $1,800 for ongoing costs of TLOxp, which is a product made by Transunion used for performing in-depth investigations and verifying identities.
Another budget amendment for $19,500 will be used to purchase encrypted external hard drives for reviewing materials that have been downloaded. These drives enable detectives to view potentially offensive and corrupted materials without putting our network at risk.
To increase the efficiency of some investigations, Councilmember Rene Lopez and I both supported a budget amendment for $18,000 to facilitate ongoing support for the operation and maintenance of technology to provide detectives the ability to view and remove potential evidence from devices during a criminal investigation.
Lastly, I supported $10,000 for leadership training and professional development for the Chandler Police Department to enable them to shape the next generation of law enforcement.
Ensuring the Chandler Police Department is equipped with the most advanced technology and training will allow them to protect, serve and respond to the needs of the community.