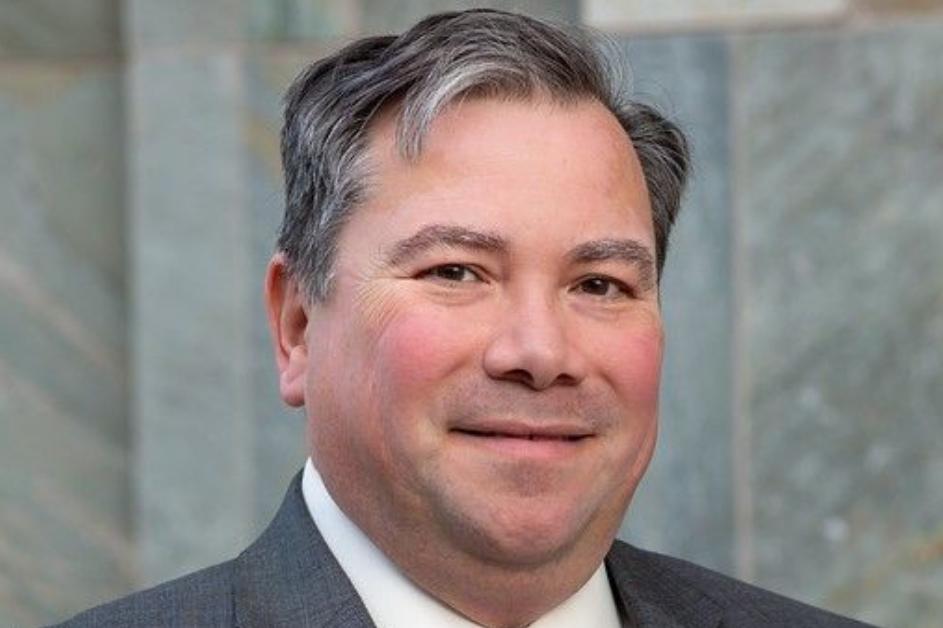 A recent report from the United States Bureau of Reclamation details a potential water supply shortage from the Colorado River. Thanks to Arizona's priority system and our diverse water portfolio, Chandler's municipal supplies will not be reduced in early shortage.
The Colorado River represents less than half of Arizona's collective supply, with additional sources including the Salt River Project, reclaimed water and groundwater, and Chandler has invested in our infrastructure, water supplies, underground water storage and conservation programs for many years knowing that our Colorado River supplies could be cut.
Chandler participates in regional water planning as an active member of the Arizona Municipal Water Users Association (AMWUA), of which I am a board member, and regularly meets with the Arizona Department of Water Resources, Central Arizona Project, Salt River Project and individual cities to discuss water supply, water sustainability and water management issues.
In 2010, Chandler received its State approved 100 year Assured Water Supply by demonstrating to the Arizona Department of Water Resources that the City had sufficient renewable supplies and infrastructure to meet existing and future demands for the next 100 years. The Designation of Assured Water Supply covers Chandler's whole service area. New subdivisions and businesses that are within Chandler's water service area are automatically deemed to have a proven Assured Water Supply.
Water conservation has been a major focus of our long-term water management plan. Chandler's Water Conservation Program was established in 1990 with the goal of instilling a water conservation ethic and permanently reducing water use. Today we continue to implement innovative programs and practices that will help us sustain our water supply. You can learn more about these programs, tips and tricks online at Chandler Water.
Access to a safe and secure water supply is a top priority of Council's, and as an active AMWUA Board Member, I will continue to advocate on Chandler's behalf to deliver that. Please feel free to reach out to me directly with any water-related concerns at rene.lopez@chandleraz.gov.
This article also appeared in the SanTan Sun News May 9, 2021 print edition.