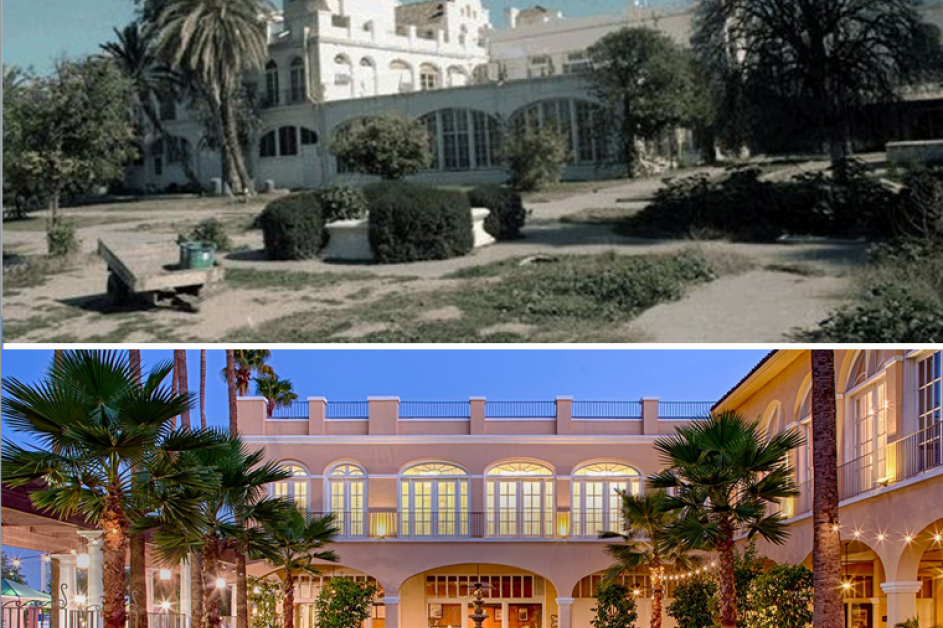 Chandler has a rich history that has shaped the growth and development of our community. As part of Council's focus on neighborhoods, we work with staff and developers to ensure that development is considerate of our historic pillars as we continue to grow and redevelop. 
To continue to celebrate and incorporate Chandler's history, we have drafted a Historic Preservation Ordinance. This ordinance was built upon input from stakeholders asking the City to ensure neighborhoods maintain distinct character, while also continuing to be diverse, safe and vibrant.
Chandler residents may view the draft ordinance online. Feedback may be emailed to either Derek D. Horn, Development Services Director, or Susan Fiala, Senior Planner, by Wednesday, Sept. 9. There also will be two public hearings on the proposed ordinance scheduled during the Planning and Zoning Commission at 5:30 p.m. Sept. 16, 2020, and a City Council meeting at 6 p.m. Thursday, Oct. 15.
The preservation project highlights the many areas of Chandler that represent elements that not be forgotten, including Landmarks, Conservation Districts, Historic Preservation Districts and Heritage Sites.
Landmarks include sites such as the McCullough-Price House at the Chandler Museum and the San Marcos Resort in Downtown Chandler. Conservation Districts include locations such as the Goodyear District, at Alma School and Ocotillo Road. The Silk Stocking District, just outside Downtown Chandler, is an example of a Historic Preservation District, with most of the residences dating back to the 1930s. Heritage Districts include the Chandler Heights Citrus Camp, and the Los Muertos Archeological Site.
These four designations provide a blueprint of Chandler development, while celebrating and protecting the history that has led us to today.
Moving forward, we will continue to find ways to celebrate our history and incorporate it into our growth and development plans.
Learn more about Chandler's Historic Preservation Ordinance.