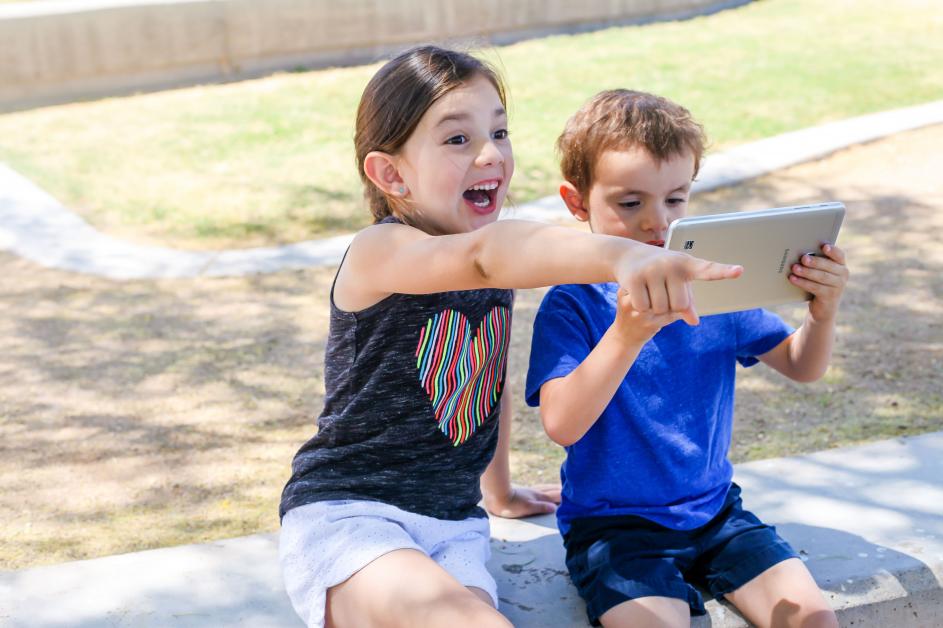 April is Citizen Science Month and the perfect time to be an outsider! Together with City Nature Challenge, we can all play a part in scientific research that can change the world for the better. Join us today through May 3 on a four-day, global bio blitz, as we celebrate the scientists in all of us.
City Nature Challenge is a global competition challenging people to explore and record the natural world around them, from the city streets to the riparian woodlands. Chandler is one of 160-plus participating regions encouraging the community to look at nature, take photos, and put them in iNaturalist to document all we can find around our city during this timeframe. Cities are competing to see who can make the most observations of nature, find the most species, and engage the most people.
And anyone, regardless of location and age, can get involved thanks to the simplicity of the iNaturalist app. "If you can do Instagram, you can do this," says Daniella Rodriguez, one of the organizers behind the Greater Phoenix Area City Nature Challenge. "It's that easy."
For both budding and veteran citizen scientists, participating is easy. Here's how you can help Chandler win this year's City Nature Challenge.
Download the iNaturalist app onto your smartphone.
Once you download the app, you can use it right away. Save your observations now through May 3 to help Chandler rise in the ranks!
Tip: You can take a photo or video on your phone and upload it to the iNaturalist app later or even use recently taken photos.
Find any wild thing.
It can be any wild plant, animal, fungi, or any other evidence of life (fur, tracks, shells, scat, etc.) found in Chandler – including your own backyard.
Tip: If you have outdoor space at home, take a closer look. Is there moss growing in the cracks of your patio? Are there moths that visit your outdoor lamp at night? These all count in the City Nature Challenge!
Tip: Participate during your walk or run in the park. If you're outside getting some exercise, keep an eye out for flora and fauna along the way.
Take pictures or videos of what you find using the iNaturalist app.
Tip: Be sure to tag use hashtag #ChandlerNatureChallenge on social media to share how you're participating in this year's event.
Learn more as your observations get identified.
All you have to do is snap a photo – a professional will help you identify your observation through the app!