The Chandler Tennis Center at Tumbleweed Park features 15 newly renovated, lighted courts and offers youth, teen and adult group tennis lessons, recreational leagues, tournaments, special workshops, and drop-in play. The 3,000 square-foot facility offers a relaxing lobby area with Wi-Fi, concessions and locker rooms. Service animals welcome. No pets are permitted.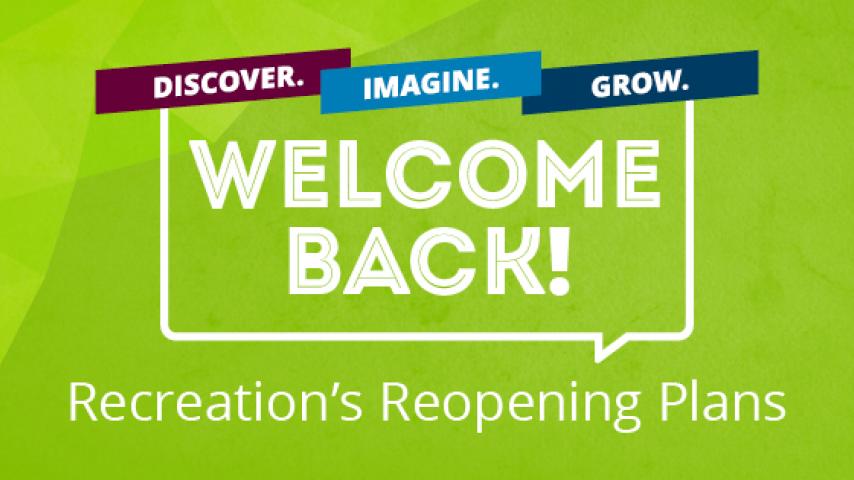 We Are Open
While our facility and programs may look a little different right now, you can trust the Tennis Center remains committed to providing you healthy and happy recreational opportunities.
Court Reservations
At this time Chandler residents will be given priority access.
Reservations for tennis court rentals can be made up to two days in advance by calling 480-782-2650 during regular business hours. A tennis court rental is can be made for up to an hour and a half of play. 
Admission Fees
Visa, MasterCard, and American Express credit cards accepted for all fees at this location.
The cost to play is $2.50 per player before 5 p.m. and $3.50 per player after 5 p.m. for Chandler residents. 
The cost for non-residents is $4 per player before 5 p.m. and $5 per player after 5 p.m.
The Chandler Tennis Center also has a ball machine as well as baskets of tennis balls for rent.
Rental Forms
Group & Team Play
Groups and teams may pre-pay and reserve courts on a monthly or seasonal basis.