Immerse yourself in the natural beauty of Arizona's Sonoran desert when you join Chandler Recreation on day trips and overnight adventures. Our choose-your-own-adventure recreational activities give you the opportunity to explore while learning new things and making new memories.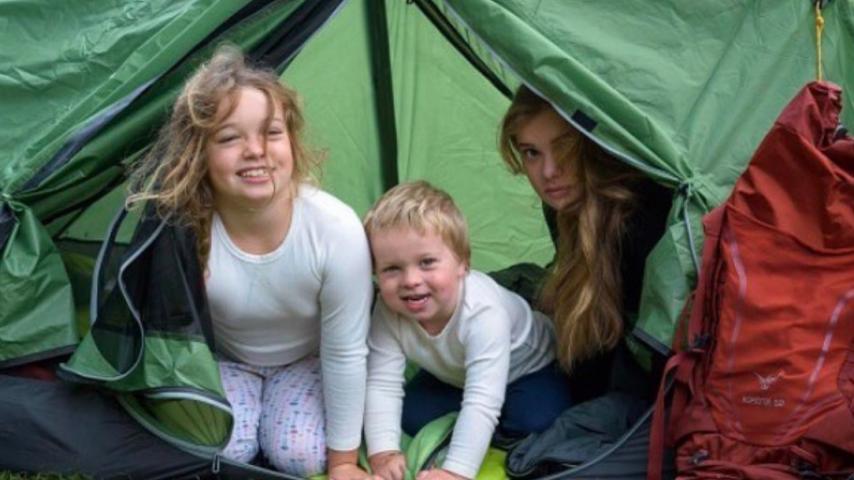 Fall Family Campout
Friday, Nov. 6
Veterans Oasis Park
Loosen your marshmallow-roasting arm, pack up the tent, and head to Veterans Oasis Park for a weekend of outdoor games, flashlight hikes, camp food, and campfires. Families can enjoy an overnight campout as they discover the fun of being in the great outdoors. Wake in the morning to the sounds of birds singing, coffee brewing, and enjoy breakfast by the lakeside.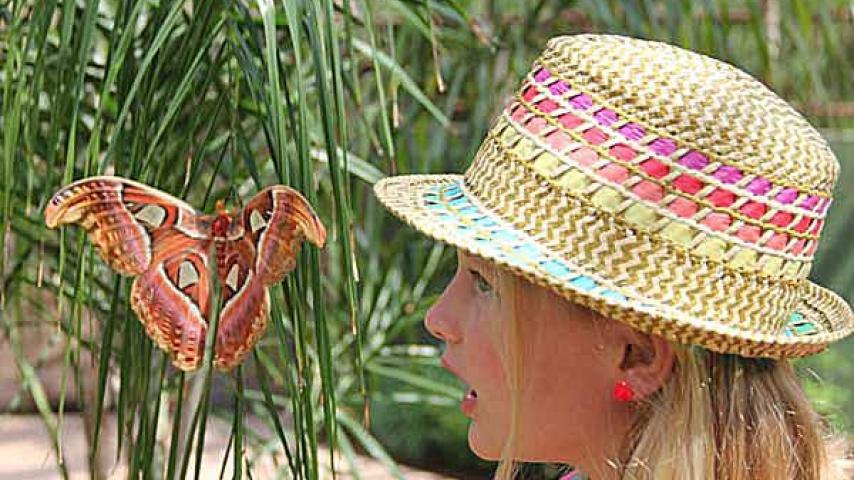 Butterfly Wonderland
Monday, July 20
Youth Nature Trip
Over 3,000 butterflies fly freely amongst lush tropical plants and flowers at the largest butterfly conservatory in America, bringing a tropical rainforest environment to the Arizona desert. Get up close and personal with nature's colorful creatures.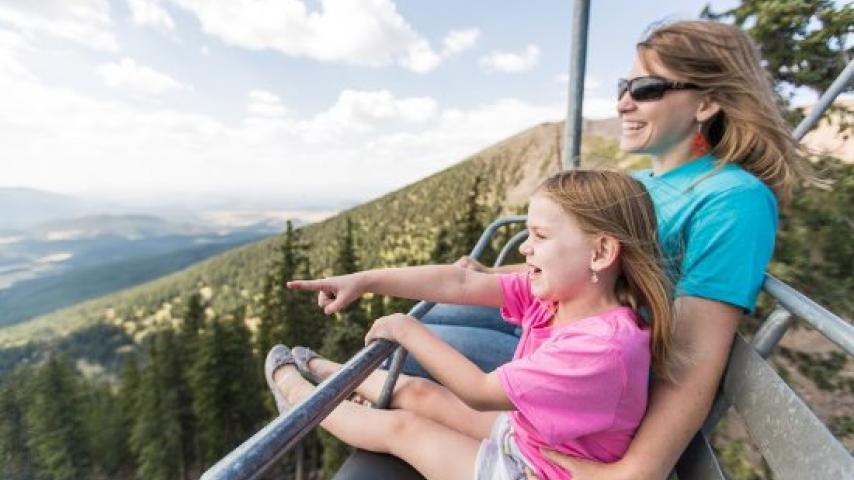 San Francisco Peaks
Tuesday, Aug. 4
Adult Excursion
Get a stunning view of the San Francisco Peaks, Arizona's largest volcanic mountain range that reaches 12,600 feet at its tallest point. You'll catch a ride on the chairlift to 11,500 feet and explore the Peaks that collectively represent six summits that circle the caldera of the now quiet volcano.