This February, the City of Chandler, Chandler Men of Action and South Chandler Self-Help are proud to present an extensive variety of events to celebrate the contributions and history of the Black community. 
The City has been enriched by the contributions of its Black community and celebrates the achievements, important role and history of this community through a variety of events and exhibits all year long. Let's continue to work together to ensure Chandler is a place of equal rights and opportunity for all. For more information, be sure to visit Chandler Diversity, Equity & Inclusion.
Black History Month Reading List
Browse this list for new and classic books by and about African Americans curated by Chandler Public Library Staff.
Conversations with Chandler's Historic Black Families
During the month of February, as we celebrate Black History Month, we want to take you back in time to learn about Chandler's historic Black families.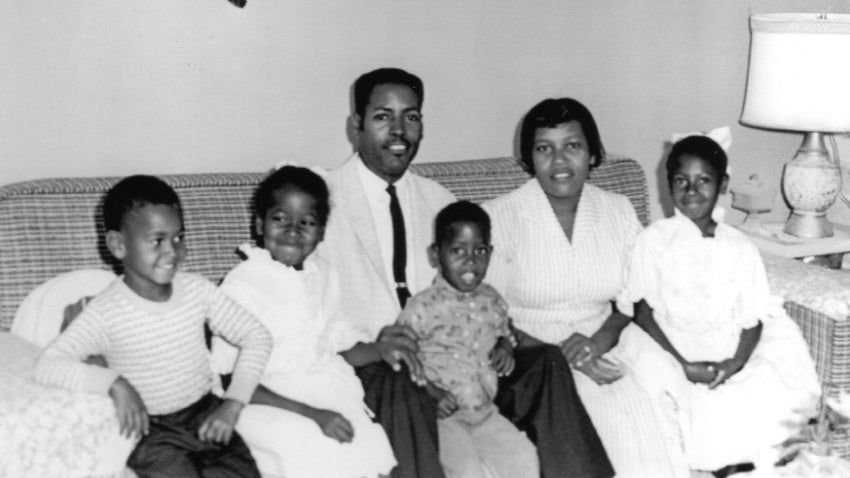 The Arbuckle Family
Rev. Willie Arbuckle gives insight into his family's story: the Arbuckle family, one of Chandler's historic Black families.
Having moved to the Chandler area from Oklahoma in 1937, Arbuckle talks about life in Chandler in his early years, including being transferred to schools for Black children and then integrating into Chandler High School in 1949.
The Arbuckle Family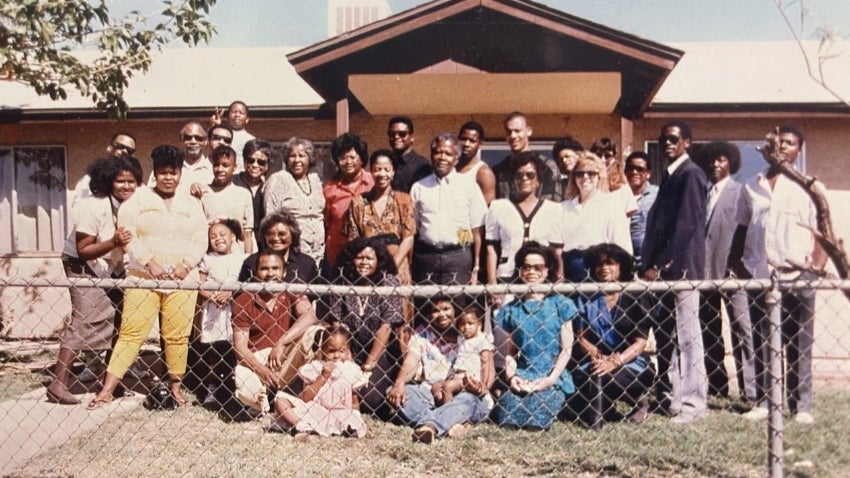 The Payne Family
Charles Payne shares the story of his family: the Payne Family, one of Chandler's historic Black families, who moved to Chandler decades ago.
Payne shares why his family moved to Arizona, what it was like to grow up here, and why Chandler is such a special place to him. 
The Payne Family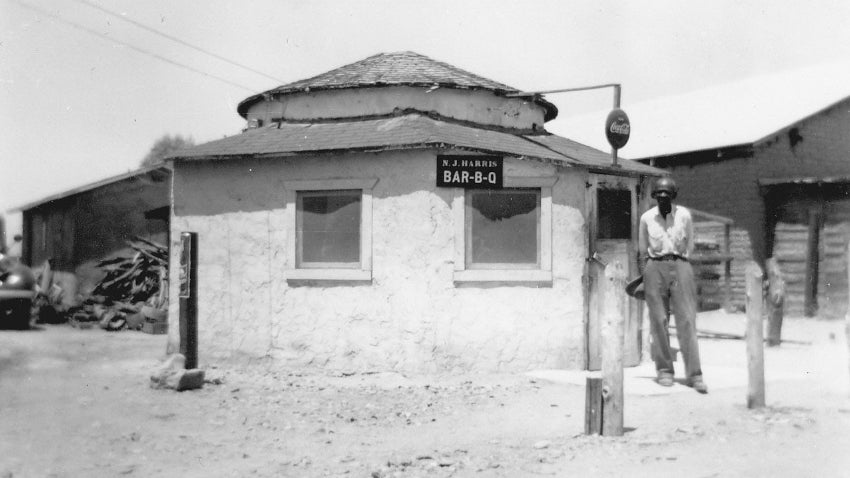 The Woods Family
LaVon Woods, co-founder of South Chandler Self-Help Foundation, shares the story of her family, the Woods Family, one of Chandler's historic Black families. 
Woods talks about the significance of Mount Olive Baptist Church to her family and the Black community; her grandfather's Bar-B-Q Pit on Saragosa Street; and her career with Maricopa County as a community advocate.
The Woods Family