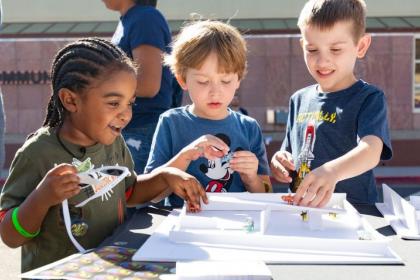 Every February, Chandler celebrates the exploration of invention. The Chandler Innovation Fair showcases the businesses, artists, students and innovators in the community as Chandler participates in the statewide Arizona SciTech Festival.
Now in its 12th year, we are continuing to partner with the Chandler Unified School District's Innovation Fair, which brings about greater district participation.
This free event offers unique opportunities for attendees to explore the discoveries of science engineered in their own backyard. Chandler uses 'sneaky science' by entertaining the whole family while explaining how science is important to daily life.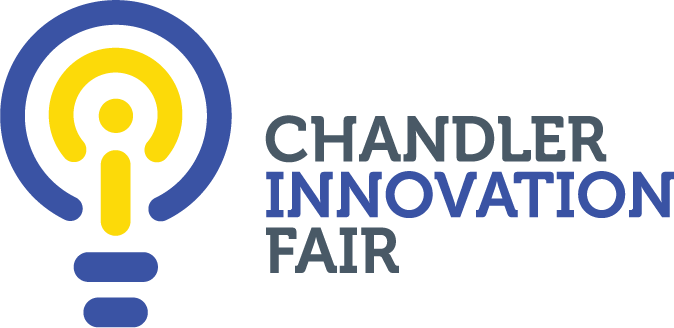 Feb. 25, 2023
10 a.m. - 3 p.m.
Dr. A.J. Chandler Park: Stage Plaza
Free
Contact Us
Once again, all K-12 schools and organizations in the city's boundaries are welcome to participate in the Annual Chandler Innovation Fair Competition. Six winning teams will each be awarded a $500 prize for the most educational, most creative and most passionate projects. 
Free parking is available at The Johnathan parking garage (south of Buffalo Street, east of Arizona Avenue) and The Alexander parking garage (north of Boston Street, east of Arizona Avenue). To view a map of the free parking garages in the Downtown, visit Chandler Parking.