July Park and Recreation Month is initiative of the National Recreation and Park Association (NRPA) celebrated yearly by Chandler Parks and Recreation.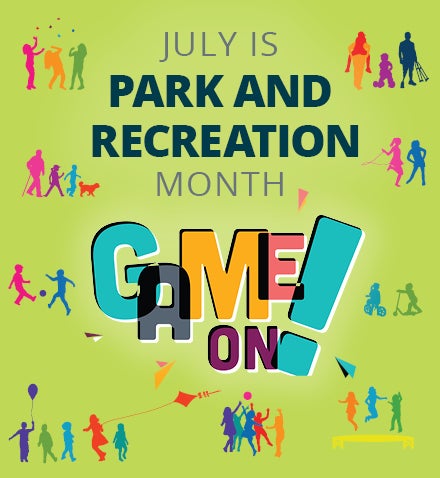 Summer is here, which means it's time to get out and explore your local parks and recreation centers. This July, join in on the fun and games offered by City of Chander's Parks and Recreation. Start lacing up your shoes and get ready to get in the game.
Explore our Break Time Recreation Guide for a complete list of classes, activities, and events to help you get your game on!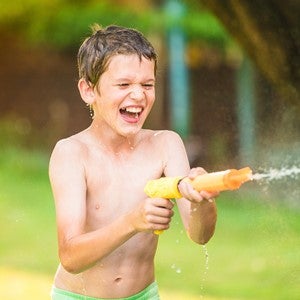 Summer Soak-tacular*
Thursday, July 11
9-11 a.m.
Tumbleweed Park
Beat the heat with the ultimate summer soak party. From an adrenaline-pumping water maze and life-sized slip n' slide to splashy sprinklers, it's the perfect way to cool down. Enjoy live music, cool giveaways, and refreshments. 
*Must be registered in a Signature Camp to participate.