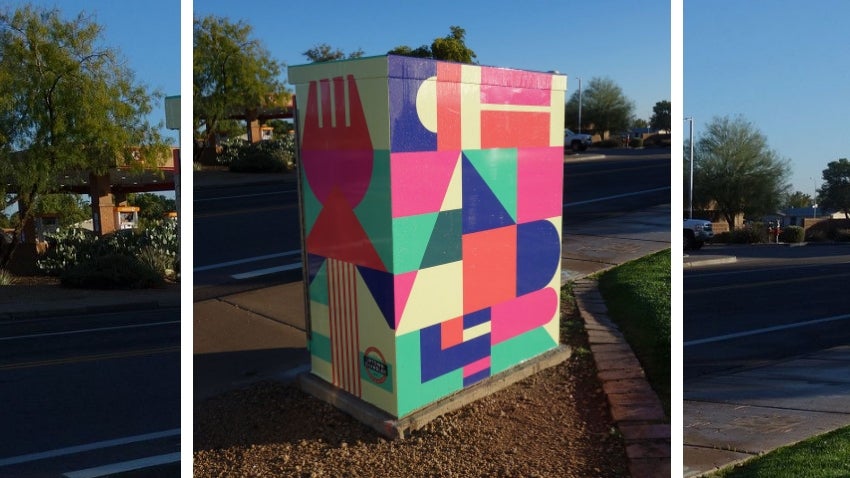 The Arts Commission consists of seven members, supported by City staff, whose mission is to expand the public experience with the visual arts by providing high-quality artworks displayed in spaces around the city. 
The Commission selects projects and artists to fund using public dollars provided through the Municipal Arts Fund established by city ordinance.
Meetings are usually held at 5 p.m. on the 3rd Tuesday of every month at the Vision Gallery, 10 E. Chicago Street.
Members (7)
Term Expires
Rosanna Lantigua
05-01-2026
Mahfam Moeeni-Alarcon
05-01-2026
Julie Ray
05-01-2026
Timothy Wiant
05-01-2025
Caitlin Penny
05-01-2025
 Michelle Hirsch 
05-01-2024
 Shachi Kale
05-01-2024
Staff Liaison
Peter Bugg, Visual Arts Coordinator
480-782-2696
 — 
Membership
Term: 3 years
Meets: once a month
Members: 7 members