The City of Chandler is holding a Special Bond Election on Nov. 2, 2021. A bond election is the means by which the residents of the City of Chandler provide authorization for the City to issue bonds to fund large capital projects that are part of a well-defined Capital Improvement Program (CIP). A bond election is an opportunity for taxpayers to decide what community improvements or enhancements they are willing to pay for through property taxes.
Special Election Information Pamphlet
Will your City property tax rate increase?
No. The capital projects planned in the 10-year CIP are timed to ensure no increase to the secondary property tax rate. As debt is paid down, new debt can be added leaving taxes neutral.
There will be five questions on the Nov. 2 ballot. The Citizen Bond Exploratory Committee recommended bond authorization for projects totaling $272,685,000. Discover more about the use of bond authorization for each area below.
Question 1: Parks Question 2: Fire Question 3: Police Question 4: Streets Question 5: Facilities
| Date | Description |
| --- | --- |
| Aug. 20, 2020 | Bond Election Committee Kickoff |
| Sept. 1, 2020 | Bond Election Committee Chairs Meeting |
| Sept. 8 - Dec. 15, 2020 | Bond Election Subcommittee Meetings Begin |
| Dec. 15, 2020 | Subcommittee Recommendations Due to CBEC |
| Jan. 20 - Feb. 5, 2021 | Bond Election Committee Meeting to Form Consensus on All Subcommittee Recommendations |
| Feb. 25, 2021 | Bond Election Committee Recommendations Report Finalized. Briefing to Council by Chairman of Bond Election Committee's Recommendations at Work Session |
| Feb. 25 - April 30, 2021 | City Council Discussion of Recommendations and the Call for Election |
| May 27, 2021 | City Council Announces Call for Election, Adopts Election Call Resolution, and Approves Ballot Language  |
| June 18, 2021 | Ballot Language Given to Maricopa County |
| Aug. 4, 2021 | Arguments Pro/Con Filed with City Clerk |
| Sept. 20, 2021 | Sample Ballot/Informational Pamphlet Mailed to Voters Before Election |
| Nov. 2, 2021 | Election Day |
Citizen Bond Committee Helps Determine Bonded Projects
Chandler is in great shape and continues its tradition of fiscal strength, and maintaining AAA bond ratings. However, when a community has a capital plan to maintain and enhance public infrastructure, it is important that we can continue moving forward and improving our community. 
Although we have come a long way from our days of farm fields, our community is aging and there are many needs as it has changed over time. It has been 13 years since our last bond election. In order to keep Chandler moving forward as the Community of Innovation,  it is time for a Citizen Bond Committee to review those capital and infrastructure needs to build upon our solid foundation. This will allow the City to keep its strong financial position, strong reserves, dedication to a lean organization, its emphasis on great infrastructure, excellent public safety and strong quality of life that makes us more competitive.  
Projects Built from a Prior Bond Election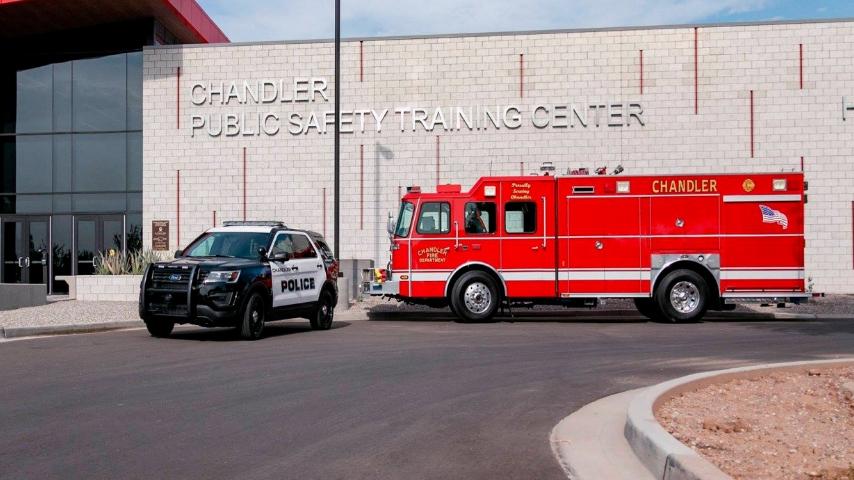 Public Safety 
Two Fire Stations Added, One Expanded and One Rebuilt
Fire Administration Building
Fire Training Center Expansion
Police Records Management System
Public Safety Training Facility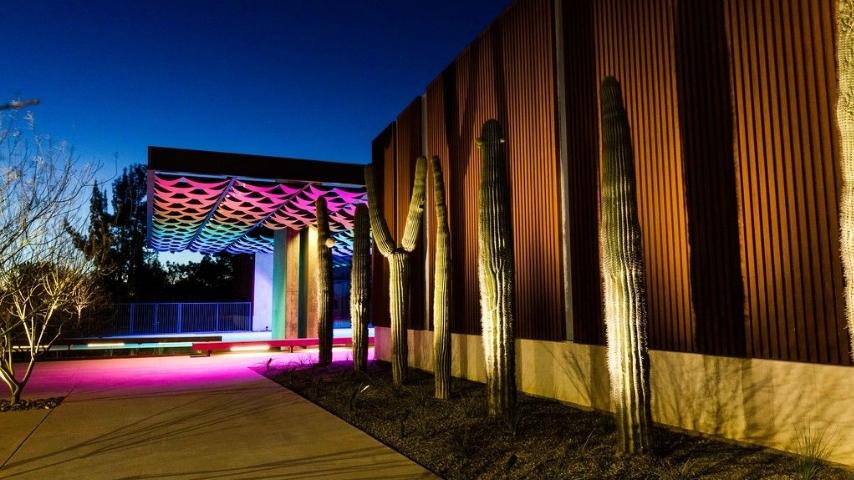 Parks and Cultural Development
Tumbleweed Park Development
Tumbleweed Recreation Center
Paseo Trail System
Paseo Vista Recreational Area
Various Neighborhood and Community Parks
Chandler Museum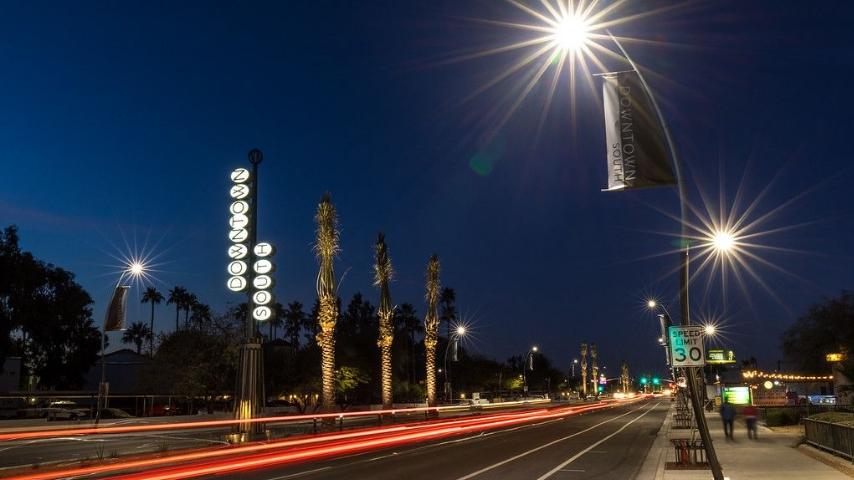 Streets
South Arizona Ave. Corridor Improvements
Southeast Arterial Streets Widened
Various Intersection Improvements
Street Repaving and Maintenance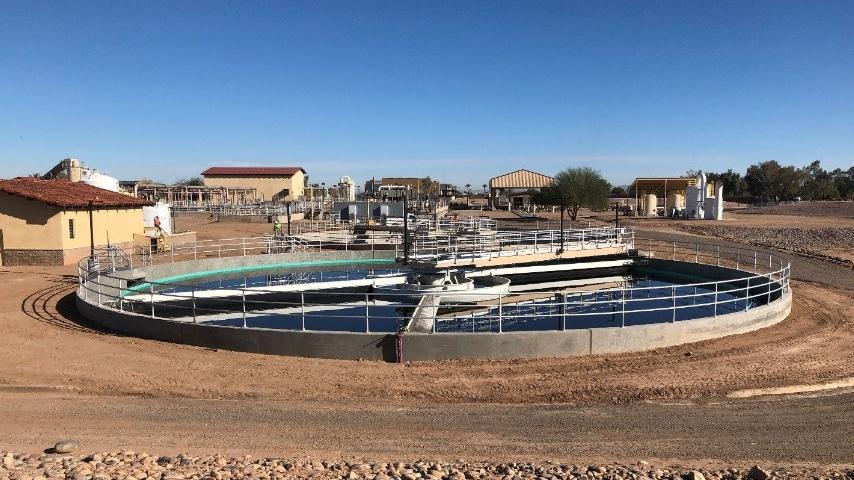 Water and Wastewater
Water/Wastewater Facility Improvements
Main Replacements
Well Construction/Rehabilitation
Sewer Collection System Upgrades and Replacements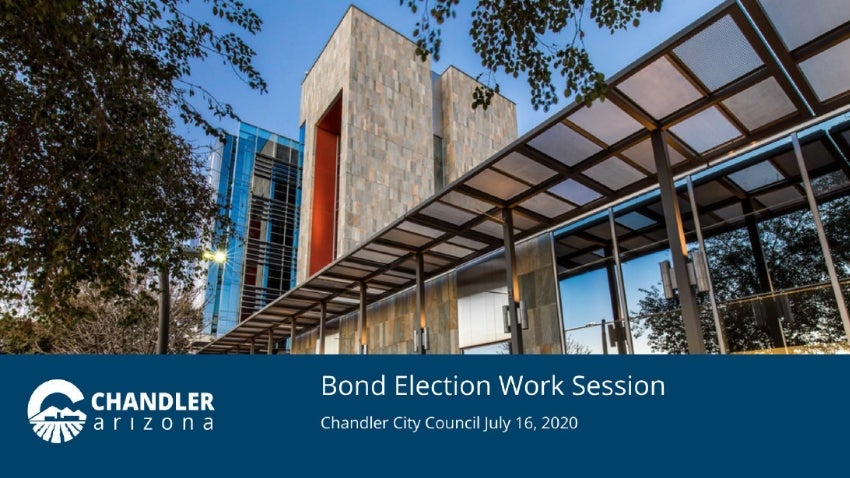 July 16, 2020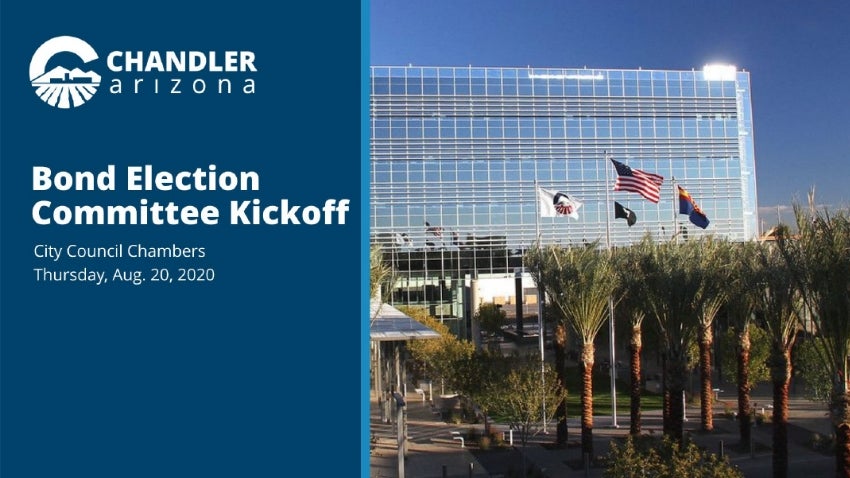 Aug. 16, 2020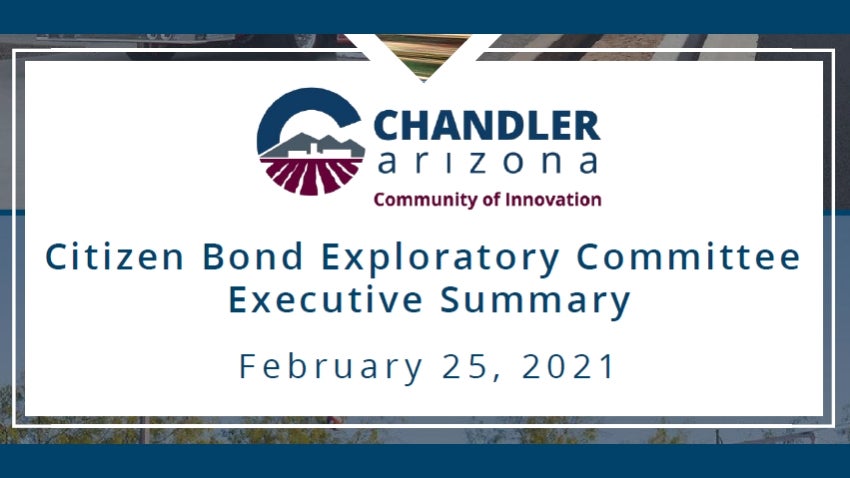 Feb. 25, 2021