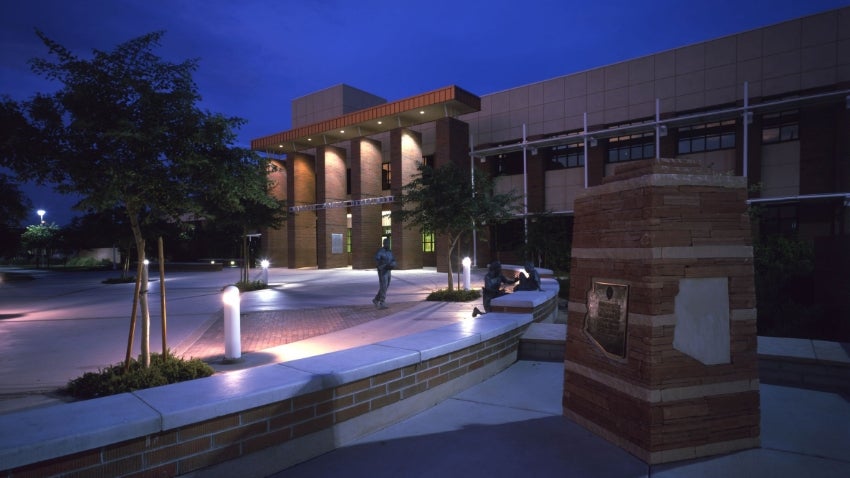 Established in 2005, the Domestic Violence Commission advises the Council on domestic violence issues in Chandler. The 11 Commissioners remain current on legislature and resources that assist victims and their families.
The Commissioners participate in community outreach events to raise awareness about domestic violence dynamics and the available resources in Chandler and surrounding cities.
Meetings are usually held at 9 a.m. on the 2nd Wednesday of the month in the City Council Chambers Conference Room at 88 E. Chicago St.
Members (11)
Term Expires
Dr. Ruth Tan Lim
05-01-2026
Samantha Hinchey, Arizona Coalition to End Sexual and Domestic Violence
05-01-2026
Salina Imam
05-01-2026
Tracy Ducharme
05-01-2026
Sonia Smith, Boys and Girls Clubs of the Valley
05-01-2025
Vacant
05-01-2025
Aleshia Fessel, Community Legal Services
05-01-2025
Dawn Curtis, Catholic Charities 
05-01-2025
LaTisha Codkind
05-01-2025
Vacant
05-01-2024
Chelsea Grieve
05-01-2024
Alternate Members
 
Kelly Garza, Alternate for Arizona's Children Association
05-01-2025
Korin Waltersdorf, Alternate for Community Legal Services
05-01-2025
Staff Liaison
Katie Cain, Victim Services Coordinator
480-782-4566
 — 
 
 
Membership
Term: 3 years
Meets: Once a month, subcommittee meets once a month
Members: 11 members: 5 of which are representatives of domestic violence service providers or agencies.
Subcommittee: Community Outreach Subcommittee