COVID-19 City Hotline: 480-782-2999
As developments in the COVID-19 public health emergency continue to change, we will continue to post updates on this page, and on our social media channels. Please check back often. Facebook | Instagram | Twitter | Nextdoor | LinkedIn
Essential City Services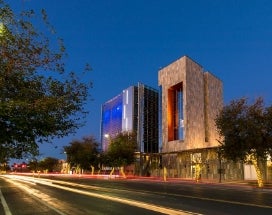 In an effort to ensure the safety and well-being of Chandler residents, visitors and City staff, we are encouraging residents to take advantage of essential City services available online, such as making payments, accessing court information, requesting building permits, tax and licensing, etc.
For a full list of essential services available online, visit Online Services and Resources.
Other Online Services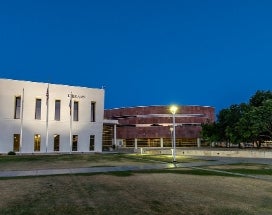 During this time where "social distancing" is encouraged, we would like to remind residents of the available online resources to stay connected, such as the online Downtown Public Art Tour, Downtown Historic Walking Tour and Chandler's Museum Chandlerpedia history resources and maps, Residents also can access thousands of online books, magazines, videos and more through the Chandler Public Library.
For a full list of other services and resources available online, visit Online Services and Resources.

For a list of Chandler restaurants offering takeout, delivery or curbside pick-up, visit Chandler Curbside. 
For a list of at-home activities, visit Things To Do. 
Business Resources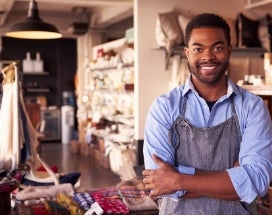 Whether you're looking for what you can do to help reduce the spread of the Coronavirus, how to keep your employees and customers safe and what this public health emergency means for your business, we're working diligently to compile a list of resources. There's also a form for you to let us know your needs and concerns.
Business Resources  |  Put Your Business on the Choose Chandler Map  | Masks
Resident Resources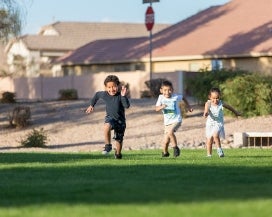 The City of Chandler cares about the health and safety of its residents, employees, visitors and business community. We recognize that the coronavirus outbreak has forced us into uncharted territory and we are learning and adjusting as the state of emergency changes. Your concerns are our concerns and we're here to address them. Please find the most common COVID-19-related questions that are being asked of us.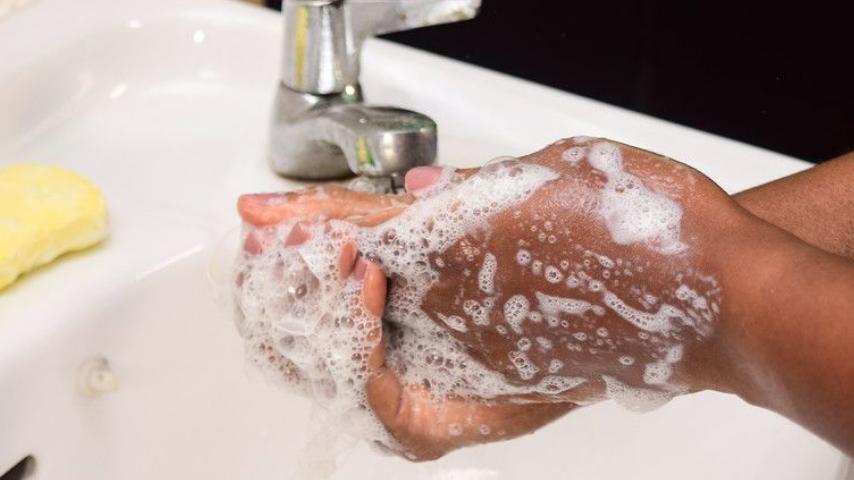 Utility Services
The City is aware of the impacts COVID-19 is having on our community and the need for access to potable water. At this time, the City has decided to suspend water disconnects for non-payment and is identifying those customers who had service previously disconnected in order to restore service.
During this time, customers will continue to accrue charges for water, reclaimed water, sewer and solid waste services. We encourage customers to continue making full or partial payments towards their utility bill when possible. The City provides online and phone payment methods 24/7. Customers who may be experiencing difficulties in paying are asked to contact us as quickly as possible to discuss different payment options at 480-782-2280.