The City's mission, vision, values and customer service philosophy were created based on suggestions received from Chandler employees. These elements guide our work as we confront our changing realities.
If you think the City is doing a great job, tell us!  Fill out our Contact Chandler form.
Our Mission
We are committed to serve Chandler's citizens through teamwork, understanding and dedication in a professional and responsive manner.
  
Our Vision
To make Chandler a world-class city by delivering outstanding public services, creating a unique community and ensuring an exceptional quality of life.
  
Our Values
Our Values define how we treat each other and our customers. They guide us in creating a sound and supportive work culture and work systems at all levels of the organization. Excellence is the responsibility of everyone at the City of Chandler. We lead by our core values in constant pursuit of excellence:
Commitment: Dedicate ourselves to consistent and excellent customer service
Communication: Communicate in a positive, honest and productive manner within the organization and with our customers.
Diversity: Promote inclusiveness and impartiality throughout the organization.
Innovation: Implement unique, creative and cost-effective solutions that promote a forward-thinking organization
Integrity: Adherence to high ethical standards.
Personal Responsibility: Take initiative to achieve excellence and accept accountability.
Respect: Demonstrate a high regard for others.
Teamwork: Promote a high performance organization through cooperative efforts, open communication and trust.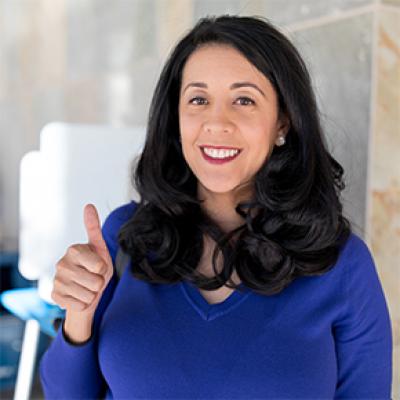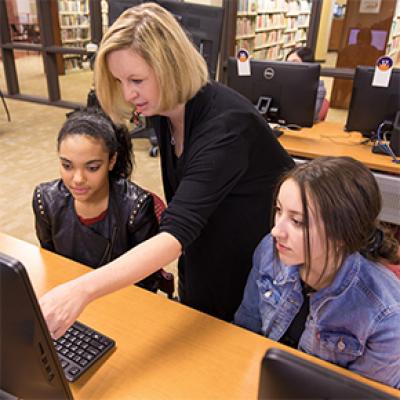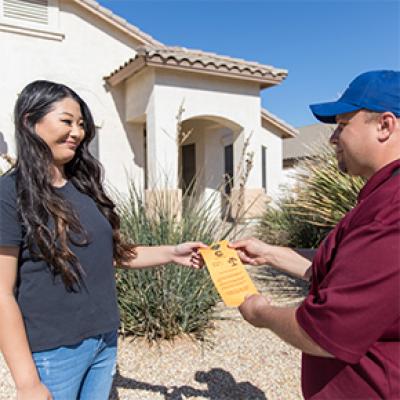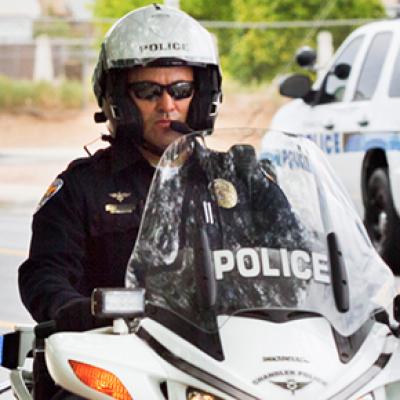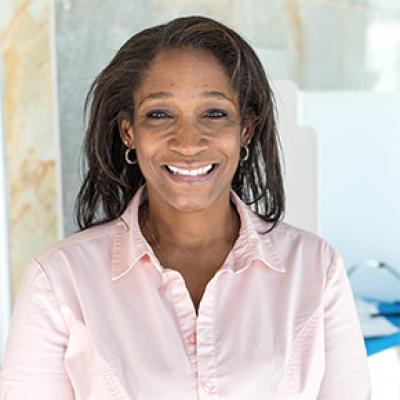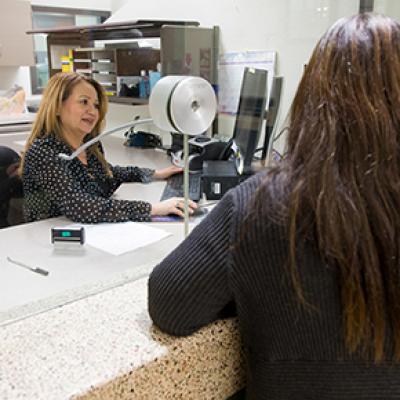 Chandler's "VALUES" Program is Making a Difference!
The City of Chandler VALUES Program is a customer service and employee excellence initiative focusing on high performance, because we want to make a good organization even better. It's about improving how City employees work together and improving the services we provide to our customers. It's about understanding our current realities and what the future may hold. Our workforce is changing and the build-out of the community is right around the corner. These changes will bring a new set of fiscal constraints and require new and creative ways of doing business. It's about the right people working together in making the right decisions at the right moment and capitalizing on the talents of our employees.
Customer Connection
Customer Connection is how we define the City's Customer Service philosophy. It's about connecting our customers to the information, services and people who can best meet their needs. It is our customer service philosophy to take ownership of a customer issue or concern; to take care of that customer's need until you successfully find the answer, or connect him/her to the right person who can help them. It is through this seamless service commitment to our residents, co-workers, and stakeholders, that we demonstrate our Chandler Values.
Our Leadership Philosophy
We believe Chandler employees are talented, motivated, trustworthy and committed to excellence in public service. We value personal responsibility, diversity, integrity and initiative. Together, we will foster a culture that encourages open communication, innovation, shared leadership, teamwork, respect and mutual support.