Jan. 11, 2022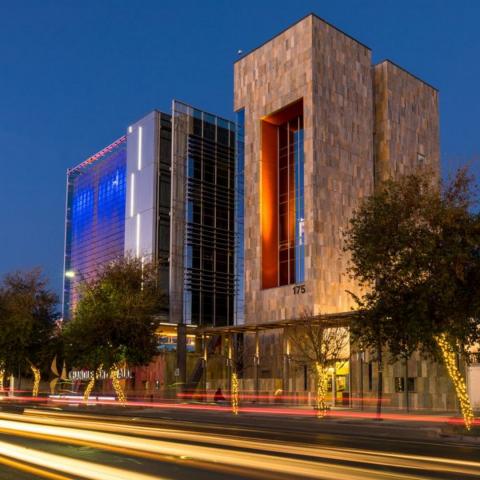 The City of Chandler service closures for the Martin Luther King, Jr./Civil Rights holiday, Monday, Jan. 17, 2022 are as follows:
City administrative offices will be closed.

Trash and recycling collection will be unaffected and occur as scheduled.

The Recycling-Solid Waste Collection Center will be closed.

Chandler Tennis Center will be open regular hours from 8 a.m. to 10 p.m.

Tumbleweed Recreation Center will be open holiday hours from 7 a.m. to 5 p.m.

The Environmental Education Center, Snedigar Recreation Center, Senior Center and downtown Community Center will be closed.

Chandler Public Libraries (Downtown, Basha, Hamilton and Sunset) will be closed.

Chandler Museum will be closed. 

The box office at the Center for the Arts will be closed.

The Vision Gallery and Center for the Arts Gallery will be closed. 

No lap swimming sessions will be held at Desert Oasis, Hamilton or Mesquite Groves aquatic centers. All other aquatic centers and pools are closed for the season.  

Media contact:
Stephanie Romero       
City of Chandler, Public Information Officer
480-782-2231