Chandler is the first city in Arizona to provide traffic information through Waze, the everyday driving platform that brings drivers together to outsmart traffic.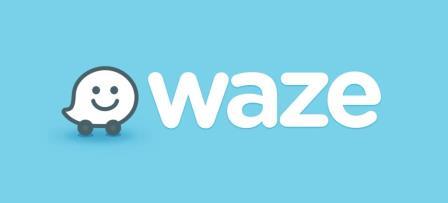 The City has partnered with Waze and joined the Connected Citizens Program in an effort to share traffic incident and road closure information with commuters. The City reviews traffic control plans and issues permits before any roads in Chandler can be restricted. The information is available on our website, but also is provided to Waze, making it much more accessible to the mobile public.
The information includes the location of maintenance and construction activities as well as restrictions and closures on city streets. This tool provides a valuable way to inform motorists of traffic impacts caused by private development, specials events and street or utility improvements.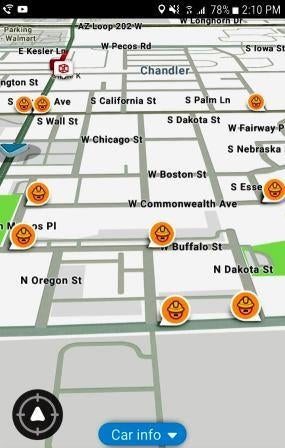 Download Waze App
Download Waze and join other drivers in Chandler and throughout Arizona who share real-time traffic and road info, saving everyone time and gas money on their daily commute. It works on smartphones and tablets and is available online at livemap, or download the free Waze app for iOS or Android.
Safety is always a top priority for Waze, and they encourage drivers to use the app as it is intended, by docking the phone and leveraging hands-free functionality during their entire route for an undistracted drive.