The Chandler Museum Store features a variety of quality gift items including locally made pieces that capture the culture, history, and art of Chandler. The Museum Store, located in the lobby of the Chandler Museum, provides an additional interpretive space that enhances the stories told in the museum exhibitions.
Tuesday - Saturday | 10 a.m. - 5 p.m.
Sunday | 1 - 5 p.m.
Museum Store Grand Opening
Sunday, Nov. 1-7

Opening Week 
Celebrate the Museum Store opening by shopping with us during opening week. Find one-of-a-kind gift items that capture the essence of Chandler and Arizona. Enjoy a special deal or giveaway each day of opening week:
Sunday, Nov. 1: Prize drawing every hour

Tuesday, Nov. 3: Free Museum swag

Wednesday, Nov. 4: 10% discount on entire store purchase

Thursday, Nov. 5: Sweet treat with every purchase

Friday, Nov. 6: Free Museum reusable tote bag with every purchase

Saturday, Nov. 7: One-hour early admittance to Museum Store (9 a.m.)
Museum Store Sunday
Nov. 29 |1-5 p.m.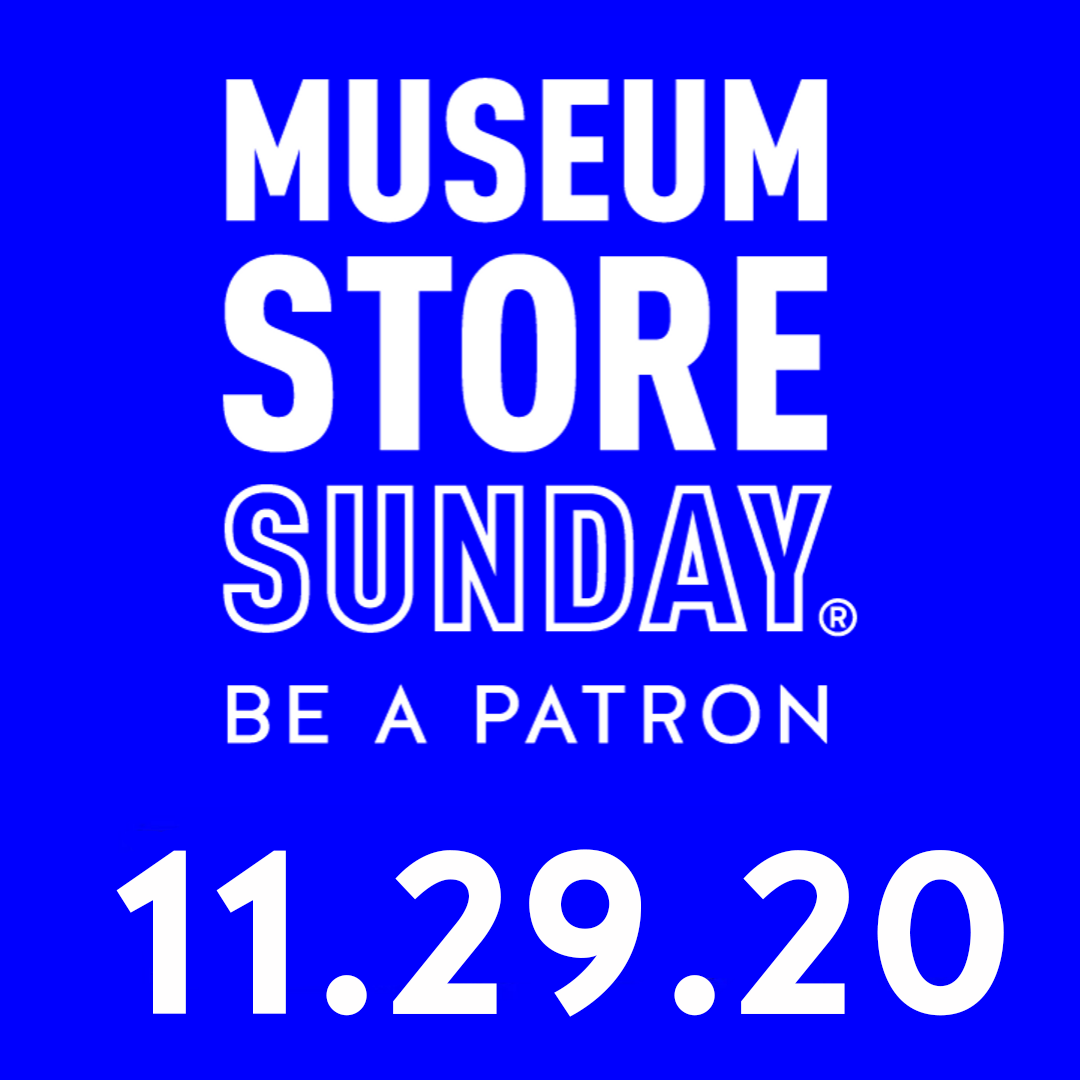 Shop with us on Museum Store Sunday, a worldwide initiative encouraging communities to "Be a Patron" at their local museum stores. Kick-off the holiday shopping season with a unique shopping experience at Museum Store Sunday during Thanksgiving weekend. On Museum Store Sunday shoppers will enjoy 10% off all purchases. Additionally, local author Kathy Peach will do readings of her children's book The Tiniest Tumbleweed.