The Chandler Museum exhibit hall features 6-8 exhibitions each year. The schedule includes a combination of in-house produced exhibits exploring Chandler history topics and nationally traveling exhibits showcasing culture, history and art.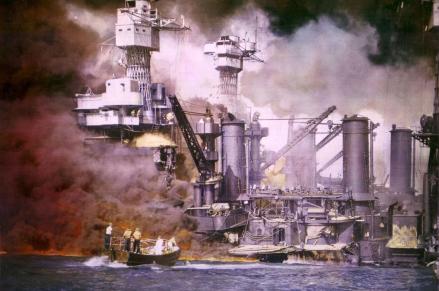 Infamy: December 7, 1941
October 16, 2019- November 24, 2019

Through iconic photographs, Infamy: December 7, 1941 illustrates the attack on Pearl Harbor and examines the moments that led the United States into World War II. It was a day of tragedy, sacrifice and heroism that united a nation; it was a day that lives in Infamy. 
Infamy: December 7, 1941 was produced by The National World War II Museum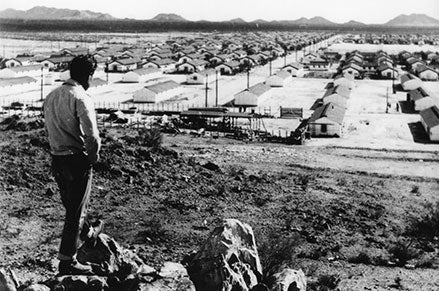 Gaman: Enduring Japanese American Internment at Gila River
December 8, 2018- April 18, 2020

During World War II over 16,000 Japanese Americans were forcibly removed from the west coast to Gila River Internment Camp, near Chandler, simply because they looked like the enemy. This poignant exhibit demonstrates how the Japanese value gaman, enduring the seemingly impossible with patience and dignity, guided these American citizens, through loss and incarceration in the Arizona desert.  See the photos, hear the stories, read the names of incarcerees, and view the community contributed paper cranes in this transformative exhibition. 
​​​​​​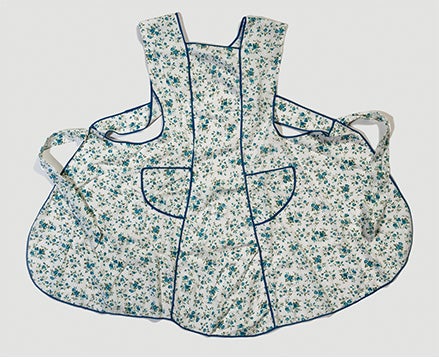 Apron Strings: Ties to the Past
November 12, 2019- January 5, 2020

Only one garment invokes both outrage and nostalgia:  the apron. Apron Strings:  Ties to the Past is an exhibition that explores the apron's role over the past century, from practical purposes through the June Cleaver era and their abandonment in feminist culture.  Explore fifty-five aprons dating from the late 1930s through the present and discover the stories behind them.  

A Program of ExhibitsUSA, a national division of Mid-America Arts Alliance and The National Endowment for the Arts.