The Chandler Museum offers a wide array of engaging and educational public programs for early childhood, youth and adults. The programs include lectures, activities, demonstrations, outreach events and more. Programs are free to attend.
Local Voices Arizona Stories
A monthly series featuring unique Arizona and local history topics and conversation presented by the Chandler Museum and the Chandler Public Library, with support from the Friends of the Chandler Public Library and the Chandler Historical Society. 

If you have questions or would like more information on Our Stories, call 480-782-2751.
Playtime: History and Current Trends in Chandler Playground and Park Design
Saturday, April 17 | 10:30 a.m. | Virtual Program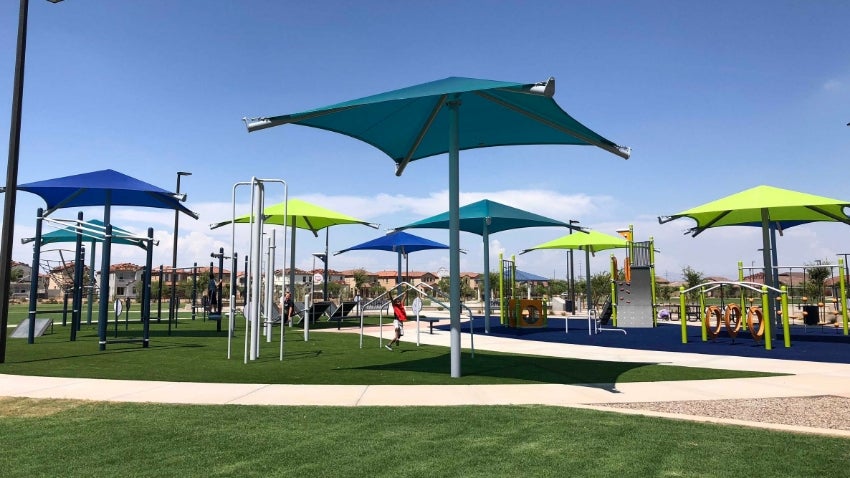 City of Chandler Community Services Director Andy Bass and Community Services Planning Manager Mickey Ohland will discuss the local history of play and recreation as well as current trends in playground equipment and park design. Gain insights on City of Chandler projects past, present, and future in this virtual talk. This Our Stories program coordinates with "Once Upon a Playground," a traveling exhibition on display at the Chandler Museum, that showcases historic playground structures.
Watch Now
Fight Night in Chandler: March 22, 1967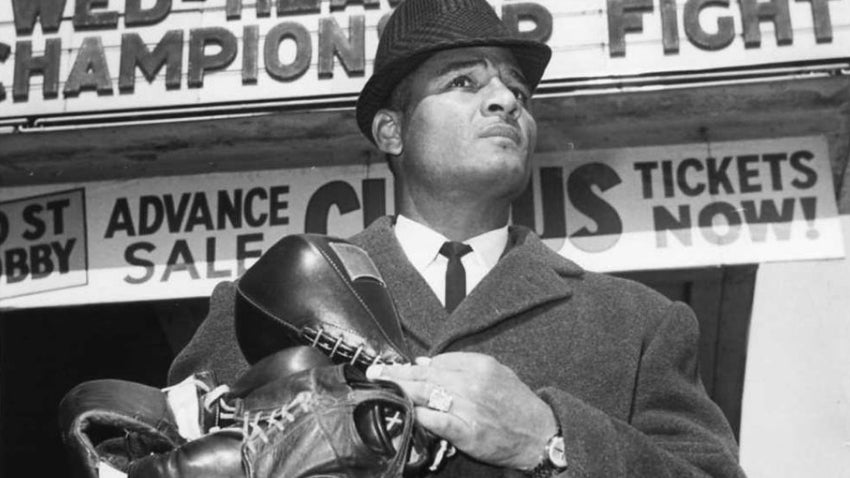 Zora Folley, a professional boxer from Chandler, got his shot at the heavyweight title when he fought Muhammad Ali on March 22, 1967, in New York's Madison Square Garden.  With the television broadcast blacked out, and without a radio broadcast, it looked like Chandler residents would miss out on their hometown hero's biggest moment.  "Fight Night in Chandler: March 22, 1967" tells the story of how Chandlerites were able to overcome these obstacles and find a unique way to experience the biggest fight night in Chandler's history.
Dive into culture, history, and art at home with a themed activity box. Each Chandler Museum in a Box includes instructions and supplies for three-five activities.
Museum in a Box is available for sale in the Museum Store.
 
Family Editions
Build It! Frank Lloyd Wright in Chandler
Explore architecture with a Frank Lloyd Wright themed activity box. Design a city, test your building skills with edible construction supplies, and review shapes hidden within authentic Wright drawings. This Chandler Museum in a Box contains all needed supplies for three activities, stories about Wright's time in Chandler, and the book Who Was Frank Lloyd Wright from the popular Who Was? series.
$18, Great for ages 7-10, includes enough supplies for two users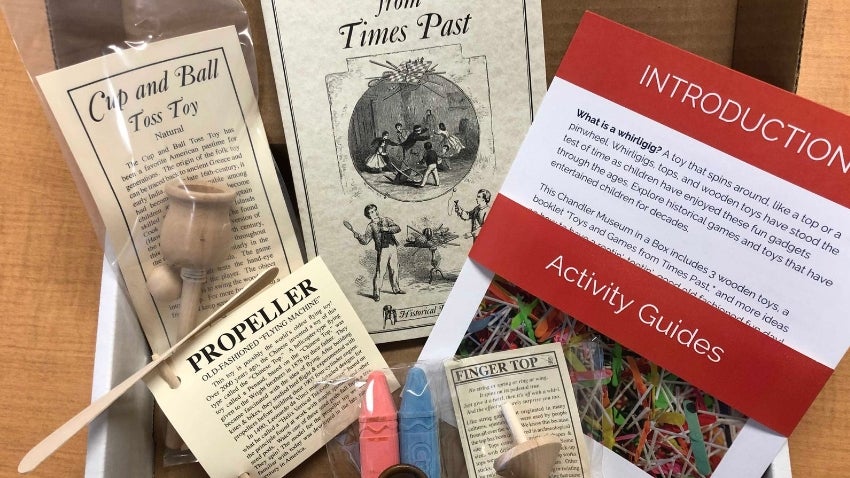 W is for Whirligigs: Historic Toys
Hop and skip down memory lane to enjoy some good, old fashioned fun! This box provides a peek into historic games and rhymes, including three wooden toys from yesteryear and chalk to create various hopscotch designs. Your head will spin with merriment as you learn how lads and lasses engaged with these wooden whirligigs. As you play, giggle at some olden words from long ago. This is sure to be a jolly good time for families with younger children.
$13, Great for Ages 3-8, Includes 3 different toys, one game booklet and chalk.
Date Night Edition
Sweat and Spar: Boxing Fun for Two
Ready for a date night that packs a punch? Don't worry about your fitness level, grab your partner and step in the ring. Round 1: Duke it out with your partner in a series of jump rope challenges. Round 2: Find out who can talk the talk. Round 3: Weigh in on issues that matter with conversation cards centered on the exhibition Bigger than Boxing: Zora Folley and the 1967 Heavyweight Title. Round 4: Take a breather by expressing your artistic side. This box also includes movie suggestions, drink recipes, and a sweet treat.

$24, Designed for adults
11 a.m. - 2 p.m. | Free | Drop-in | Designed for ages 6-12
History Detectives | First Saturday of the Month 
Use clues from local primary sources to solve a history mystery. 

STEM Saturday | Second Saturday of the Month
Demonstration Day | Third Saturday of the Month

aMUSEment | Fourth Saturday of the Month
In the Exhibits | Fifth Saturday of the Month
10 - 11 a.m. | Free
C-Town Suitcase Club
Travel through time and explore everyday objects from the past. Early childhood program for 3 to 5-year-olds and their caregivers.
 
First Tuesday of the Month | Noon - 12:30 p.m.  | Saguaro Room 
History Bites: Lunchtime Talks 
First Tuesday of each month 
Noon - 12:30 p.m.  | Saguaro Room 

Get a taste of Chandler history during 30-minute talks led by museum curators. Bring some take out or a brown bag lunch. 
What People Are Saying About Museum Programs
"I absolutely love bringing my three kids to C-Town (ages 5, 3, and 2) because the program staff is warm and competent; there are quality activities that engage multiple age levels; and it is consistent and fun! My kids will often sing the songs and discuss local history we learned well after our visits to the Chandler Museum." - Melanie, parent
"I love C-Town because we sing lots of songs and do lots of crafts and learn history every time we go." - Ava, age 5