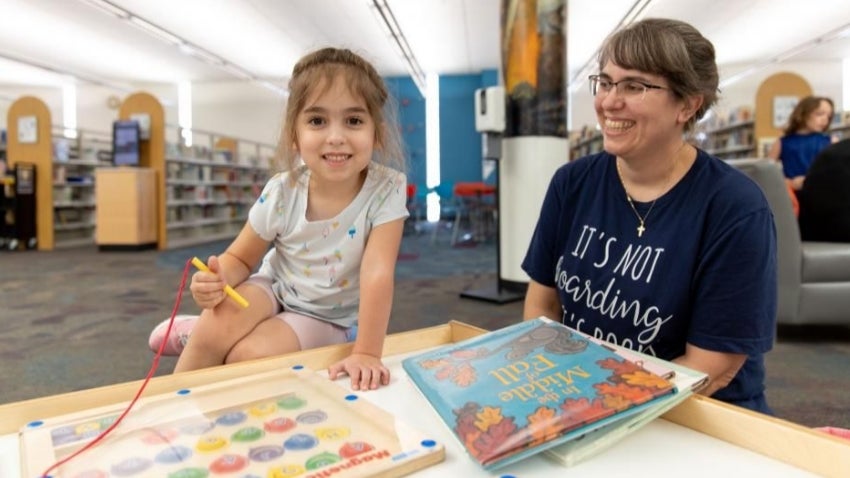 The Library Board reviews, recommends and advises the Library Administration on essential policies, rules and regulations relating to the operation of the library system. The Board serves as a liaison to the community by communicating citizens' recommendations and opinions.
The City of Chandler has four libraries.
Meetings are usually held at 6:30 p.m. on the 3rd Tuesday of every other month at various libraries.
Members (7)
Term Expires
Alexis Merritt
05-01-2026
Robert Lowry
05-01-2026
Elizabeth Brizel
05-01-2025
Arman Sidhu
05-01-2025
Maria Munoz
05-01-2024
Michael McElhany
05-01-2024
Karla Palafox
05-01-2024
Staff Liaison
Rachelle Kuzyk, Library Manager
480-782-2813
 — 
---
Membership
Term: 3 years
Meets: Quarterly, 4 times a year
Members: 7 members