May 12, 2022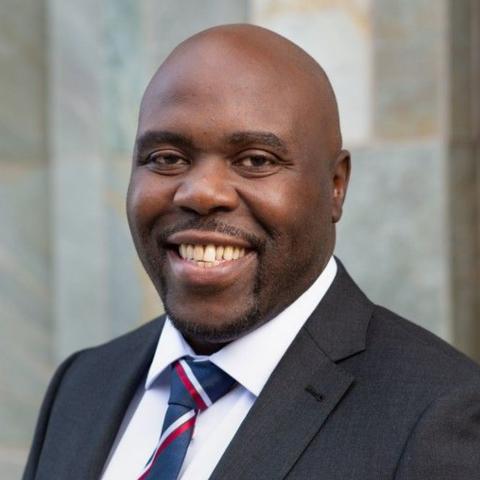 CHANDLER, Ariz. — The National League of Cities (NLC) has appointed Chandler City Councilmember OD Harris to serve on the board of directors for the Institute for Building Technology and Safety (IBTS).

"I'm thrilled to serve on this prestigious board of directors representing members of the NLC. IBTS' role in building resilient communities by reducing risk, enhancing public safety and improving quality of life is a key function for all communities across the nation," said Councilmember Harris.

"Councilmember Harris' military experience, business background, and deep commitment to public service and equity are critical to supporting the work of IBTS and NLC," said Clarence Anthony, CEO & Executive Director of the National League of Cities. "His philanthropic and nonprofit background will help bridge the gap between the public and nonprofit sectors. NLC is honored to have Councilmember Harris represent cities, towns, and villages on the IBTS Board of Directors."

Councilmember Harris will serve a two-year term through spring 2024.


About Institute for Building Technology and Safety:
IBTS is a 501(c)(3) nonprofit organization headquartered in Ashburn, Virginia with branch offices across the country. IBTS's work is guided by a Board of Directors made up of government officials appointed by five of the most highly respected state and local governmental associations, including the Council of State Governments (CSG), International City/County Management Association (ICMA), National Association of Counties (NACo), National Governors Association Center for Best Practices (NGA Center), and National League of Cities (NLC).

Media contact:        
Stephanie Romero
City of Chandler, Public Information Officer
480-782-2231