Arizona Revised Statute section 36-1601 regulates when and where consumer fireworks can be bought, sold and used in the state.
On Nov. 07, 2022, Chandler City Council voted to amend the Code of the City of Chandler, Chapter 28 Fire Prevention, by amending Section 28-23 relating to Explosives and Fireworks to align with State law.
Fireworks Safety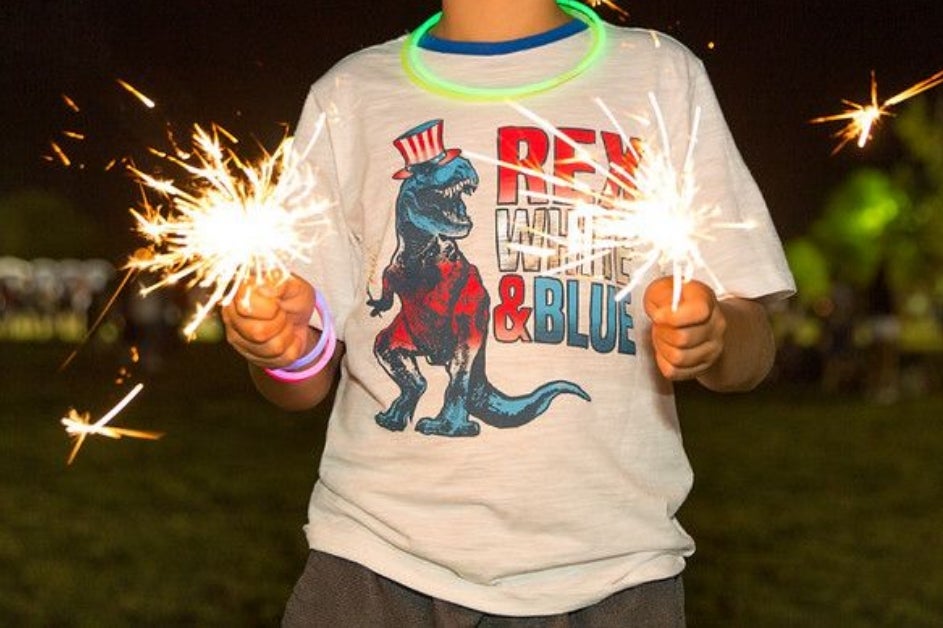 To ensure a safe and enjoyable experience, please adhere to the following guidelines:
Obtain Permission: Always seek permission from the property owner before using fireworks on private property. Respect the rights and considerations of others in your community.
Know the Dates and Time Restrictions: Familiarize yourself with the designated dates and time restrictions for consumer fireworks use.
Choose a Safe Location: Select an open outdoor area for fireworks where there are no potential hazards nearby.
Read and Follow Instructions: Carefully read and understand the instructions provided with the fireworks.
Adult Supervision: Only adults who are knowledgeable about fireworks should handle them. Children should never be allowed to ignite or handle fireworks.
Firework Disposal: After the fireworks have been used, place all remnants in a bucket of water and allow them to soak for a significant period.
Be Mindful of Others: Consider the comfort and well-being of your neighbors, especially those who may have sensitivity to noise or pets that are easily distressed by fireworks.
Use of Consumer Fireworks
The use of permissible consumer fireworks is allowed on private property, with the permission of the property owner:
May 4 - May 6
June 24 - July 6 
Dec. 24 - Jan. 3 

The second and third days of Diwali (dates vary each year) provided that use is on private property with the permission of the property owner or the property owner's duly appointed agent.
Consumer fireworks are allowed between 8 a.m. and 11 p.m. for the dates provided above and extended on July 4 to 1 a.m. on July 5, and extended on Dec. 31 to 1 a.m. on Jan.
1.

Sale of Fireworks
The sale of permissible consumer fireworks is allowed:
April 25 - May 6
May 20 - July 6 
Dec. 10 - Jan. 3 

Two days before the first day of Diwali through the third day (dates vary each year)
Permissible consumer fireworks may not be sold to persons under 16 years of age.
The law does not apply to novelty items: snappers, snap caps, glow worms, snakes, party poppers, toy smoke devices and sparklers, which have always been considered permissible. Permissible fireworks include: cylindrical and cone fountains, illuminating torches, wheels, ground spinners, flitter sparklers, ground sparkling devices. 
The Chandler Fire Department encourages residents to use caution when storing, handling and using fireworks, and when in the vicinity of other people using fireworks. Call 911 if any emergency occurs. 
This chart will help you to determine if a product is legal or illegal to use in the City of Chandler.