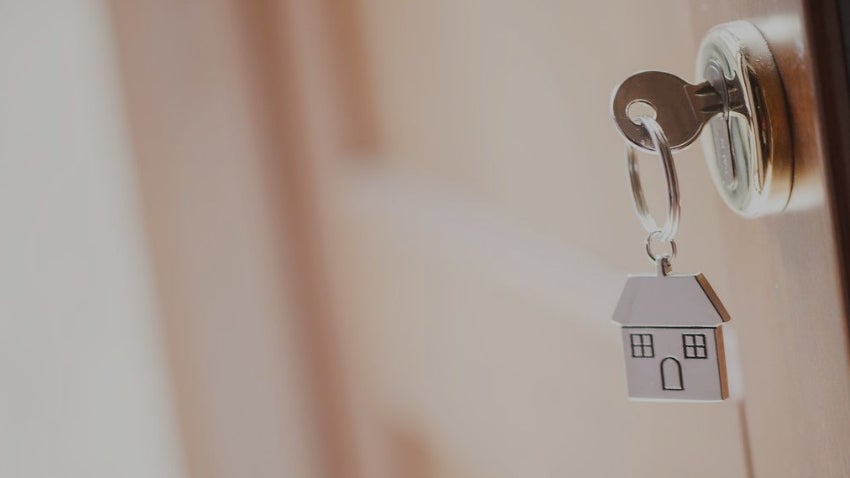 The Housing Choice Voucher: Section 8 program is the federal government's major program for assisting very low-income families, the elderly, and the disabled to afford decent, safe, and sanitary housing in the private market. Since housing assistance is provided on behalf of the family or individual, participants are able to find their own housing, including single-family homes, townhouses and apartments.
The participant is free to choose any housing that meets the requirements of the program and is not limited to units located in subsidized housing projects.
Section 8 vouchers are administered locally by the city. The Housing and Redevelopment Division receives federal funds from the U.S. Department of Housing and Urban Development (HUD) to administer the Section 8 program. 
A family that is issued a Section 8 voucher is responsible for finding a suitable housing unit of the family's choice where the owner agrees to rent under the program. This unit may include the family's present residence. Rental units must meet minimum standards of health and safety, as determined by the PHA.
A housing subsidy is paid to the landlord directly by the Housing and Redevelopment Division on behalf of the participating family. The family then pays the difference between the actual rent charged by the landlord and the amount subsidized by the program.
Veterans Affairs Supportive Housing
The City of Chandler has been awarded 10 vouchers to provide housing to homeless veterans under the U.S. Department of Housing and Urban Development-Veterans Affairs Supportive Housing (HUD-VASH). This program combines HUD Housing Choice Voucher Program rental assistance for homeless veterans with case management and clinical services provided by the Veterans Affairs Medical Center (VAMC).
The case managers at the local VAMC are responsible for referring eligible homeless veterans to the city -- interested homeless veterans should contact their local VAMC directly.  If you are a homeless veteran and want to be connected to VA services and programs and other community services call  1-877-4AID VET (877-424-3838).
Emergency Housing Vouchers (EHV)
Emergency Housing Vouchers are a referral-based program for individuals and families experiencing homelessness. These resources are accessible through Coordinated Entry. If you are experiencing homelessness or know someone who is, please connect with a Coordinated Entry site.
For information about the program call City of Chandler at 480-782-3200.
For adults without children visit one of the access points or call the Brian Garcia Welcome Center at 602-229-5155.
For families with minor dependent children, call the Family Housing Hub at 602-595-8700 prior to going in person.
To be eligible for an EHV, an individual or family must meet one of four eligibility categories:
Homeless
At risk of homelessness
Fleeing, or attempting to flee, domestic violence, dating violence, sexual assault, stalking, or human trafficking
Recently homeless and for whom providing rental assistance will prevent the family's homelessness or having a high risk of housing instability