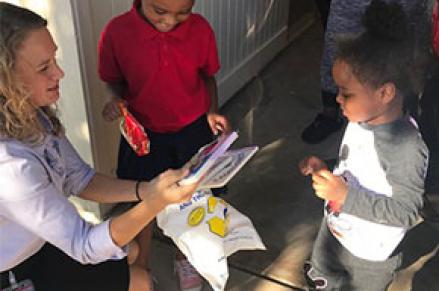 The Housing and Redevelopment Division is a Public Housing Authority (PHA), which is funded through the U.S. Department of Housing and Urban Development (HUD). In order to maintain compliance with this federal agency, the PHA may be required at different times of the year to solicit comments or ask input from the public, as well as notify the public of Public Hearings, training and other available programs.
Housing Choice Voucher (Section 8) Wait List 
Apply online from 8 a.m. (MST) Monday, Oct. 14, 2019 through 12 p.m. (MST) Friday, Oct. 25, 2019 
The City of Chandler Housing and Redevelopment Division will be accepting pre-application for the Housing Choice Voucher Program (Section 8). This will be a web-based pre-application process. The online pre-application will be located at Chandler Housing.
Paper pre-applications are available only for those requiring Reasonable Access. Applicants who need to request Reasonable Access should contact our office at 480-782-3200. All pre-applications are subject to regulations and policies governing the City of Chandler Housing and Redevelopment Division.