Chandler, AZ — A Hotbed for AV
Our community is a hotbed for the autonomous vehicle industry, serving as a development site for the latest automotive technologies. 
Take a stroll down Chandler's AV Lane...
​
Some of the Leading Companies Operating in Chandler, Arizona 
Fast Facts About AV Tech in Chandler, Arizona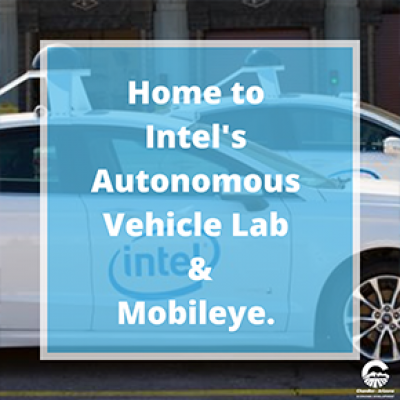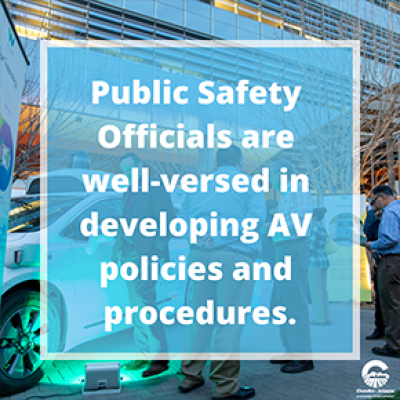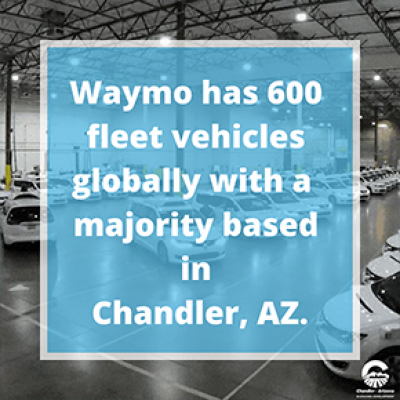 Interested in Connecting?
Micah Miranda, Economic Development Director, City of Chandler
Phone: 480-782-3035 | Email: micah.miranda@chandleraz.gov
Micah Miranda will be attending the AV20 conference and is interested in connecting with AV professionals and companies looking to expand operations to the self-driving capital — Chandler, Arizona.