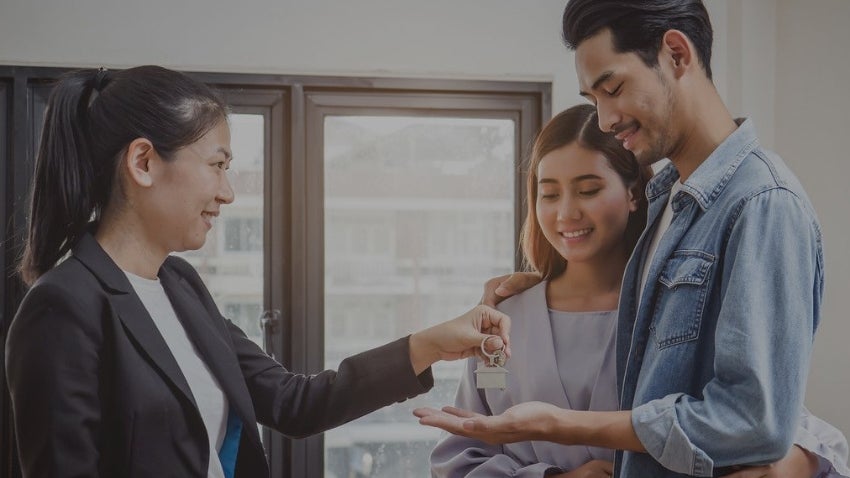 Housing Choice Vouchers are accepted anywhere within City of Chandler or in the USA where there is a housing authority to administer the program. Wherever the tenant chooses to live, the housing must pass a Housing Quality Standards (HQS) inspection. It must also pass a rent reasonableness test to assure that the rent charged is fair.
For inquiries regarding Chandler subsidy programs, IROC applications and other general questions please call 480-782-3200.
Being a Housing Choice Voucher/Section 8 landlord has many benefits, including:
Free advertisement and marketing of available units: Landlords are welcome to list their units by completing the Landlord Request Form. Properties are made available to searchers by being posted on Affordable Housing.
Landlords select their own tenants: In compliance with fair housing standards, landlords are encouraged to screen tenants.
Guaranteed monthly housing assistance payments: The portion of rent paid by Chandler Housing is paid to the landlord timely each month. Chandler Housing works to ensure the family's portion of the rent is affordable within their budget.
Quality housing: Chandler Housing conducts an initial property inspection, annual inspections, and special inspections upon the request of the landlord or tenant. Along with the landlord's periodic checks, these inspections help ensure that the property is well-maintained.
Reduced amount of paperwork: Chandler Housing prepares most of all required paperwork, including Housing Assistance Payment (HAP) contracts. Landlords complete the Request for Tenancy Approval forms and provide the executed lease.
If a landlord has housing that qualifies and they rent it under the Housing Choice Program, a rental agreement or lease and HAP contract must be signed.
Types of HCV/

Section 8 Housing
Housing Choice Voucher/Section 8 Vouchers can be used to rent houses, duplexes, triplexes, apartments, condominiums, townhouses and mobile homes. Any type of housing may be rented - apartments, houses, duplexes, row houses, etc - as long as the unit is located within the City of Chandler, meets HUD Housing Quality Standards/NSPIRE, qualifies as an eligible type and the rent is reasonable for the size, type, and location of unit. 

Please Note: Housing Choice Voucher holders may be able to rent from a relative as a reasonable accommodation only if a member of the household is a person with a disability. The family must show through the reasonable accommodation process that the specific unit owned by a relative is the only unit available for the family to rent based on the household member's disability. Chandler Housing must approve the reasonable accommodation.  This includes the participant's mother, father, sister, brother, grandparents, grandchildren, step-family, in-laws, or any member of his or her household.