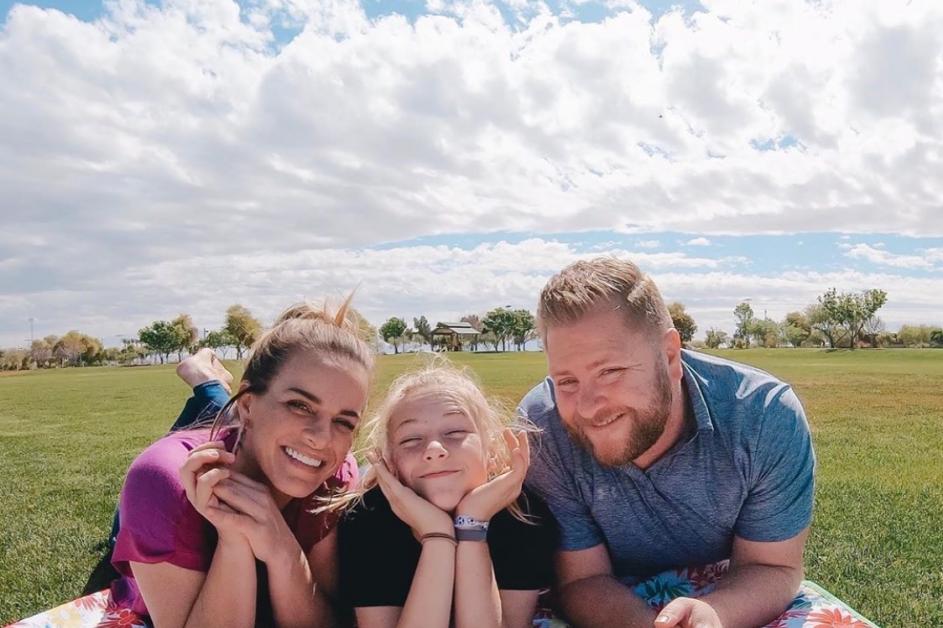 A healthy lifestyle is afoot is Chandler. With state-of-the-art recreation and aquatics centers and more than 67 beautiful parks winding throughout the City, Chandler offers plenty of paths to fitness. Today is National Family Health & Fitness Day and the perfect time to make your move towards an active and healthy lifestyle. Scroll through our top picks for family fun this weekend and get up, get out, and #GoPlayChandler!
1. Take the Court.
Grab your racket and head over to the Tennis Center for some friendly competition. With 15 newly renovated courts and cooler temperatures on the horizon, it's the perfect time to get into the game. Reservations are required, reserve your court now.
2. Play it Cool.
Speed-o over to Hamilton and Mesquite Groves Aquatic Centers for a wet and wild pool day alongside family and friends. Reservations are required, reserve your spot.
3. Find Your Fit.
Head over to Tumbleweed Recreation Center this weekend and discover the endless possibilities of staying healthy and fit as a family. Whether you're searching for some ways to put more play in your day, looking to stretch your mind and body, or hoping to flex your fitness goals, the TRC offers a variety of opportunities for you and your family to find your fit.
4. Go for a ride.
Take a joyride through one of the many great parks and while you're there, make sure to stop and play some soccer, pickleball, or frisbee. Bike ride to one of the great parks. For extra fun bring a Frisbee to toss around or a soccer ball for some family-friendly fun.
5. Take a Hike.
Grab Fido and hit the trails at Veterans Oasis Park. With 113-acres of winding trail, there's adventure around every turn.