The City of Chandler is a vibrant community looking to its past for inspiration for new designs that fit its image as a high-tech community. The goal is to create an urban environment that is pedestrian friendly with architecture and character that is unique. This strategy includes strategically-placed parking structures, pedestrian walkways, striking historically-inspired architecture, historic preservation, and uses that complement the community and marketplace.
 
Extend Your Business On the Street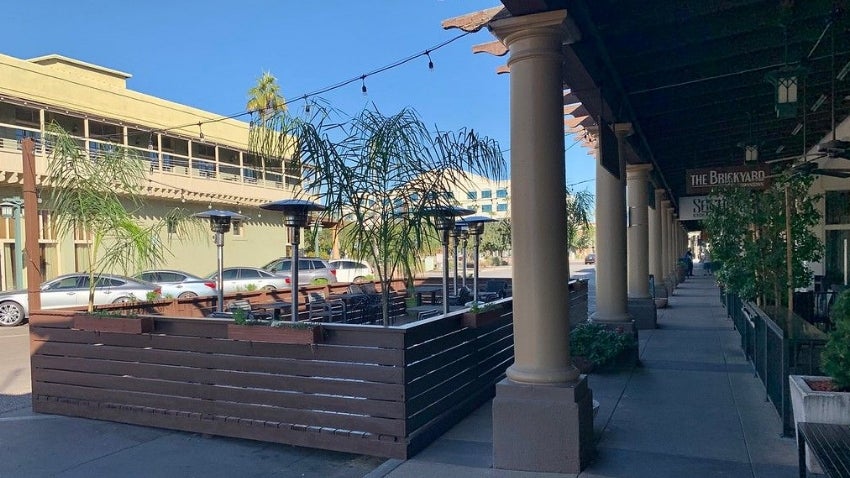 The On the Street program allows a business to expand its premises into on-street parking. Created to help businesses cope with capacity restrictions implemented due to COVID-19, the program is another way that the City is showing its commitment to supporting the community during this challenging time.