Chandler Adult Sports always serves up a good time. Play the field (or court) and connect with new friends each season through weekly practices, games, and socials. Seasonal Leagues (spring, fall, and winter) offer varying degrees of competitiveness and time commitment. Feel like playing kickball this season? What about flag football, softball, basketball, kickball or volleyball?
Leagues
Leagues are seasonal and available in the spring, fall and winter. All leagues play a seven-week season followed by a single-elimination tournament. There is an eight-team maximum per league.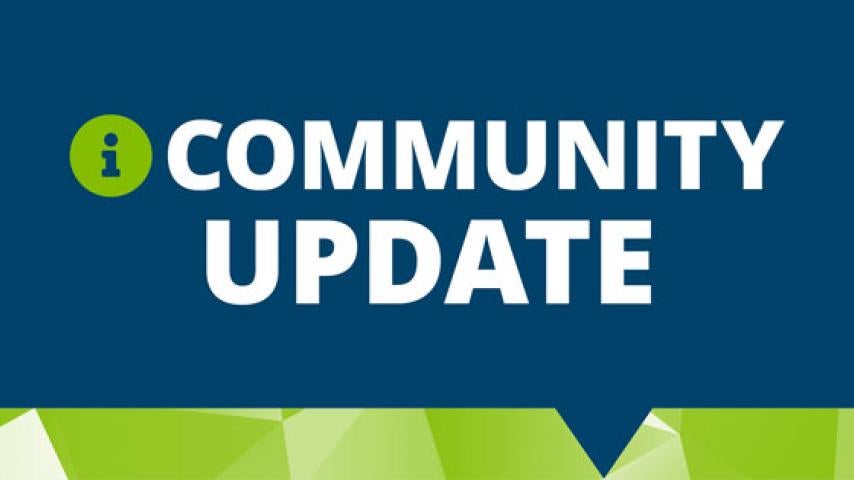 Leagues Suspended
The health and well-being of our communities is Chandler Parks & Recreation's utmost priority. Due to the risks associated with the global COVID-19 outbreak, we are taking precautionary steps and suspending our Adult Sports Leagues until further notice. Get up-to-date information on the City's official COVID-19 page.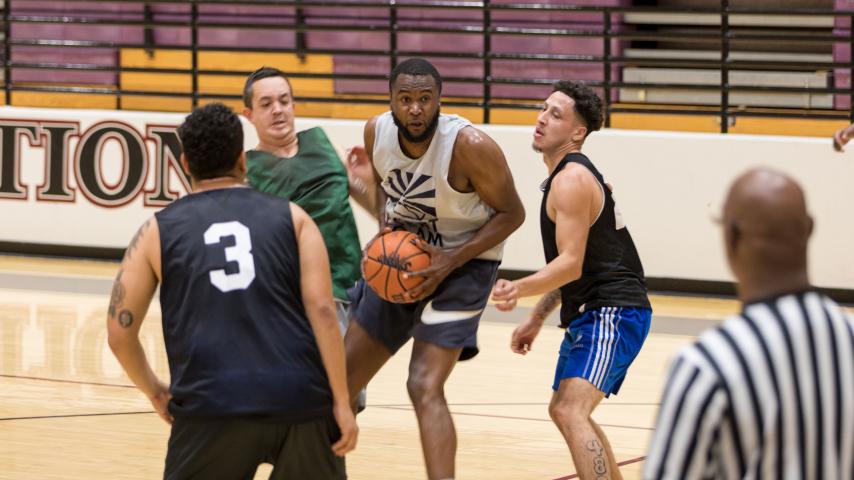 Team Registration
Team registrations open based on a priority schedule. Various Leagues are looking for additional teams. Priority Registration opens at 7:30 a.m. on the following days:  
Priority One:  Aug. 10  |  Priority Two:  Aug. 11  |  General:  Aug. 12  
Individual Player Registration
No team, no problem. Skip the Free Agent List and register to be assigned to Chandler Adult Sports new Individual Player Teams. It's a great way to get into the game and meet new people.
Access your schedules, team standings, and any changes or new information regarding the leagues using QuickScores.