Hey kids, welcome to the City's Water Conservation learning resources.
Think about all the ways that you use water ... it's great for drinking, swimming, washing and cleaning. You play an important part in making sure every drop of water counts. There are a lot of things you can do to help your family save water.
Online Learning Games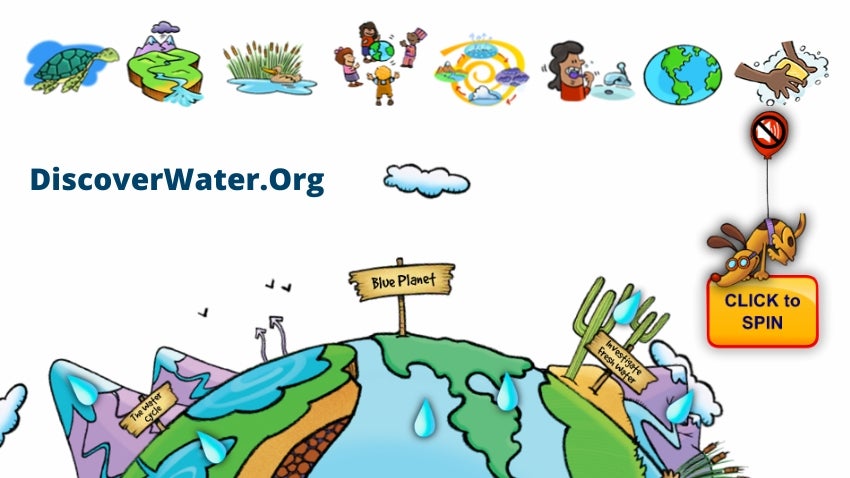 Discover Water
A super fun way to learn about the water cycle, saving water and more.
Discover Water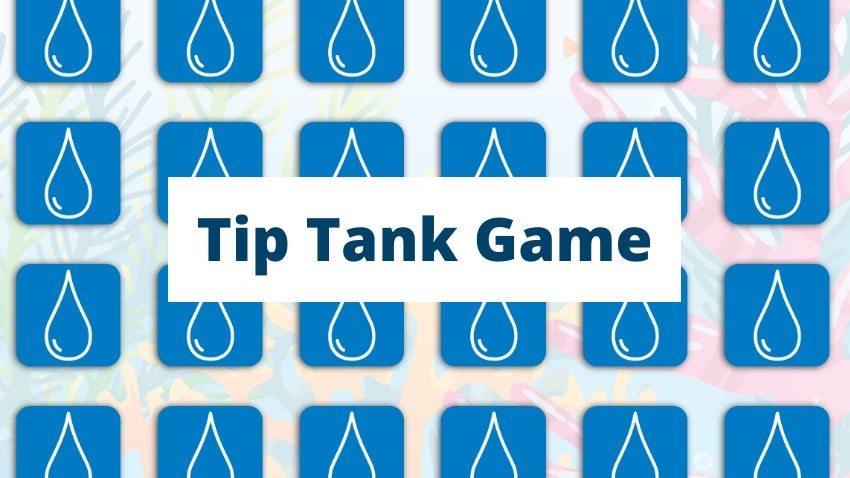 Water Use It Wisely Tip Tank
Water Conservation Starts with You - so go have some fun and learn new tips in the Tip Tank.
Tip Tank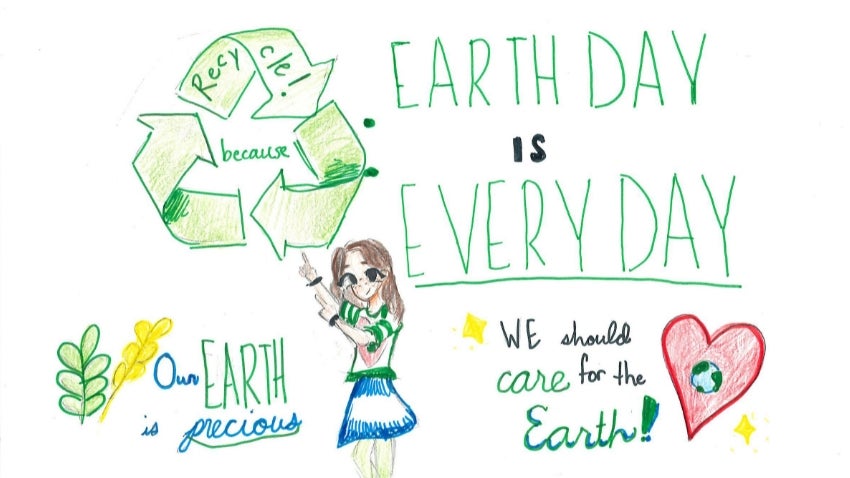 Environmental Art Contest
4th-graders in Chandler are encouraged to participate in the City's Annual Environmental Art Contest.
Environmental Art Contest