Updates on current roadway and related projects and major street closures in Chandler (also see tabs below).
Updates on Chandler and Valley freeway construction:
Updates on state road conditions and traffic advisories:
Road Projects and Traffic Restrictions
For Contractors:
Waze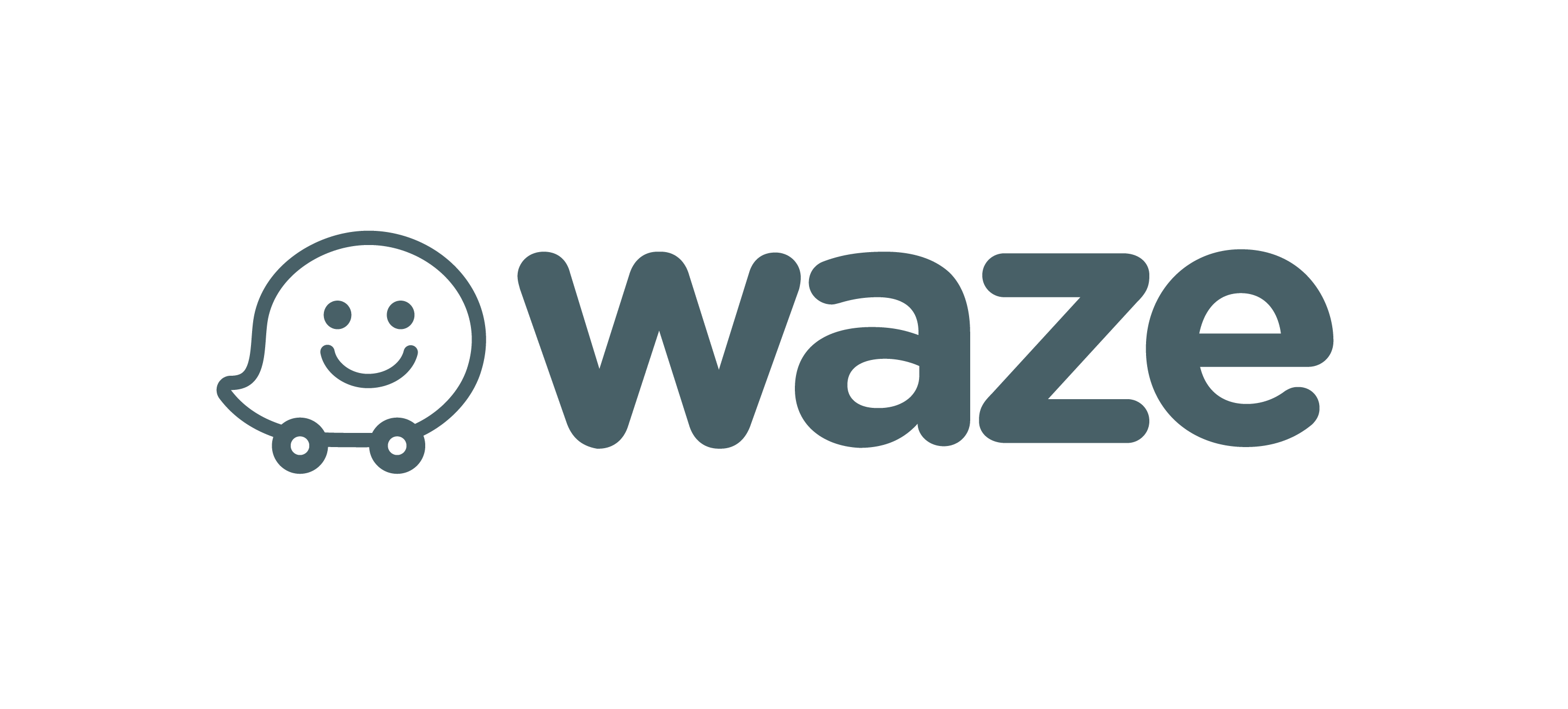 The City of Chandler has partnered with Waze to enable Chandler road restrictions to appear on their app.  Chandler's information is available online via Waze Live Map or by downloading the Waze app.